On January 19th 1883, a naval disaster occurred close to Borkum Island off the German coast. Whilst ferrying European emigrants to New York, the SS Cimbria (pronounced 'Zimbria') collided with the British SS Sultan. Due to the thick fog, Captain Julius Hansen decided to anchor for an extra day. Although the conditions hadn't improved he opted to continue, and shortly after hearing another signal the two ships crashed. The Cimbria sank quickly, and 437 people lost their lives. Among the passengers were many wealthy businessmen, which is why myths about highly valuable cargo (valued at €35m) have been associated with the wreck ever since. The Sultan was unable to help but managed to make it back to the harbor. The accident is considered the second most tragic in naval history after the loss of the Titanic in 1912.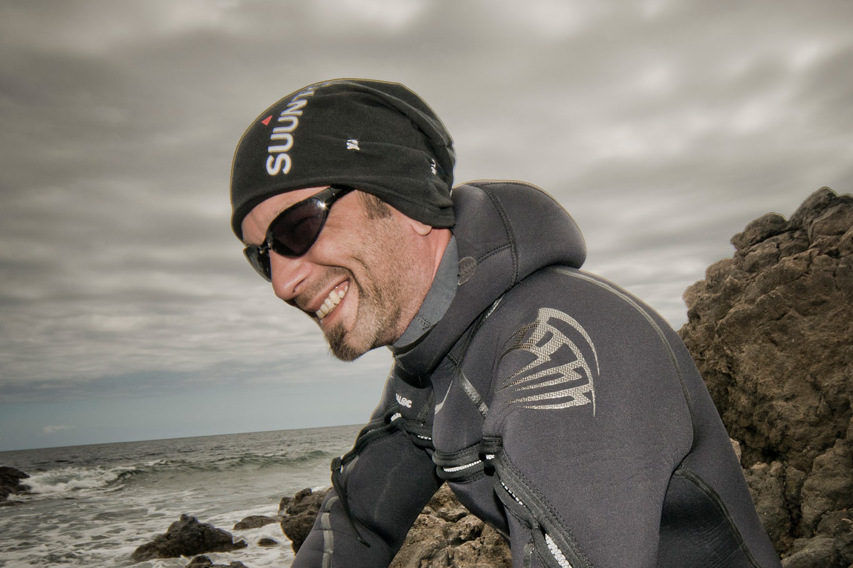 Rediscovered in 1973, several expeditions have aimed at examining the wreck and salvaging historically valuable items. Though it is said that some of the passengers carried gold with them, the main intention has been to revive its history as there are many well-preserved insights to discover. Andi Peters, professional diver and Suunto Ambassador has dived the Cimbria already many times already and was involved in the "Cimbria-1883 Project" in 2007 that led to an exhibition in 2009, which can also be visited online .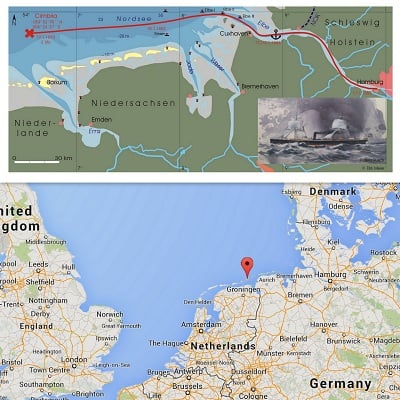 Now Andi and his crew are heading back down to see what condition the wreck is in and whether storms have revealed any previously undiscovered items since his last dive five years ago. The team is going to spend approximately 30 dive-days sonar-scanning for simulations as well as creating illustrations, shooting movies/images and possible salvaging from the wreck.
The conditions at the dive site can be tough due to currents and limited visibility (3-5 meter max). The tides leave only short time frames for work on the 115 x 30m area where the wreckage lies at depths of 30m. There is no notable structure of the once 100m long steamer anymore. Only the steam generator, the anchor winch and the propellers are easy to identify. The deck has fallen apart and most of the parts are covered with underwater plants and mussels or buried in the sand. It is expected that the wreck will be vanish entirely in the near future.
The crew is going to head out today for first check dives... we'll keep you posted on the progress.