Want to become a stronger runner? Post a video of yourself running on Instagram to get some feedback from a professional running coach. Also read XTERRA world champion Josiah Middaugh's running technique tips and drills. Read on to learn more!
We are happy to launch How do I run, a three-week campaign designated to make you a stronger runner! We have partnered with XTERRA World Champion and professional coach Josiah Middaugh to get you the best tips and tricks and with CTS to offer you a chance to get personal feedback on your running technique.
Learn more about running technique
Josiah Middaugh is the right man to talk to about becoming a stronger runner. Josiah is the 2015 XTERRA World Champion and also a professional coach. He certainly knows what it takes to make you run faster – or more efficient.
"Running economy is the holy grail for distance runners, not a high VO2 max," Josiah says.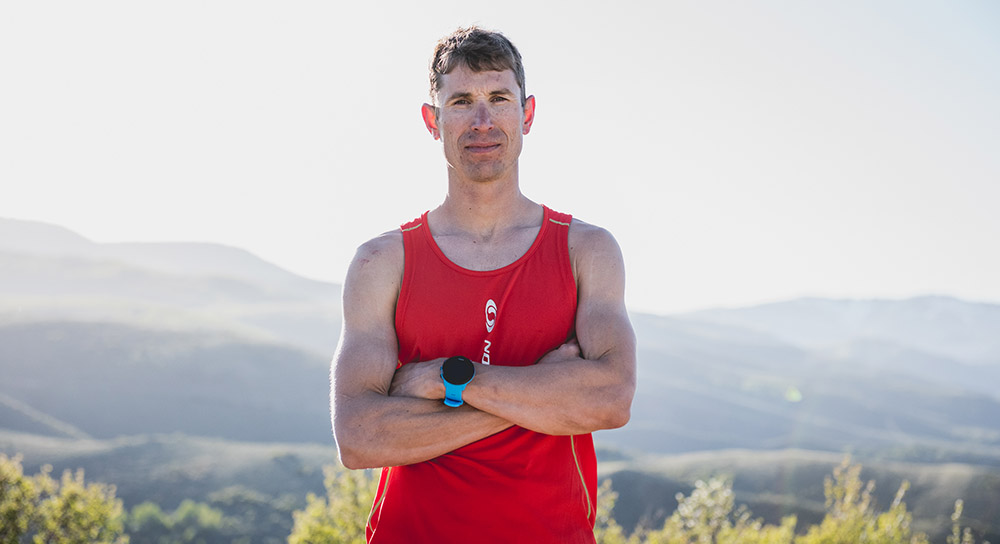 Josiah Middaugh is your running expert during the campaign.
In the first of his three articles on running technique Josiah introduces five proven ways to improve running economy. Read the article here and stay tuned for more tips and tricks in the following weeks!

Update on May 31: The second #howdoirun article is out! Read also Josiah's Intro to distance running technique


Update on June 8: Time to practice! Try Josiah's 8 Essential running form drills
Get feedback on your running
To put Josiah's advice in action we are offering you a unique opportunity to get personal feedback from a professional running coach.
To participate get your friend to film a video clip of you running. For best results – and footage that can be analyzed – a side view is preferable. Choose a flat, straight stretch of trail or road and run at a relaxed pace.
Upload the video on Instagram and tag it with #howdoirun between May 24 and June 11. Professional running coaches Jason Koop and Adam St. Pierre from CTS will analyze the most interesting videos daily.
Three of the most inspiring videos will win Suunto Spartan Sport Wrist HR watches. You can find the detailed contest terms and conditions here.