Well known for openly displaying many of the numbers of his career — everything from his yearly financial analysis to the data of his specific workouts — Cody has taken a similar approach with his Ironman build-up and provided Suunto with the metric behind his biggest training day to date.
"Some of the most important numbers for me to look at are heart rate and power on the bike," says Cody. "I also love the accuracy of the GPS on the Suunto 9 for my open water workouts."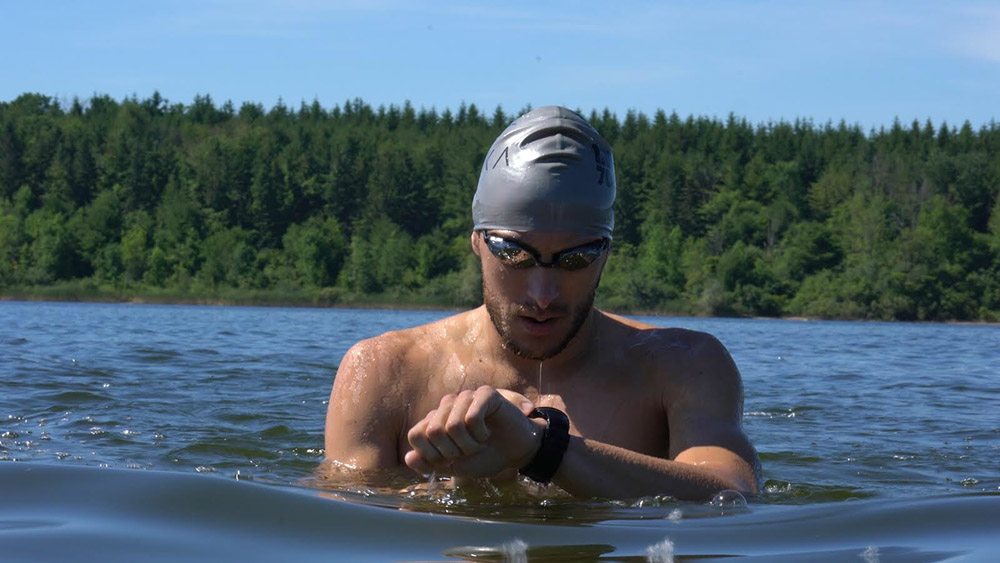 Cody and his coach, Finland-based David Tilbury-Davis look at the data after Cody's workouts and track trends to better help them understand his training. The Ironman buildup has been no different from previous training blocks, and David believes Cody is prepared for a great showing on August 19.
"We've been working on some of the things Cody will need to perfect to master the Ironman distance, such as finding the most aero position that can be sustained for the 112-mile bike ride to maximize power output," David says. He notes that with his cross-country running background, Cody is a natural on the run and should have a solid marathon on Sunday.
Cody is meticulous about all details of his preparation but the Suunto 9 has helped him feel confident that he's where he needs to be to have the debut he's capable of.
"The goal is to win, but there's some tough competition showing up," he acknowledges. "A good day for me is knowing I did everything I could. You never know what will happen in a first Ironman."
WATCH THE VIDEO AND LEARN MORE ABOUT CODY'S PREPARATION FOR IRONMAN MONT TREMBLANT!