The legendary Kona Ironman is just around the corner and Suunto triathlete Åsa Lundström is getting excited. We continue following her steps towards race day in our four part series. Step one was planning, step two was progress and, in this instalment, we look at her recovery or tapering time before the big day.

The Kona Ironman is unforgiving. If a competitor gets to the start line not 100 per cent, the 226.27 km course can exact a heavy toll.

Champion Swedish triathlete Åsa Lundström has been living in the Canary Islands for over a month, preparing for the race which will be the greatest test of her mind, body and spirit. The heat, humidity and volcanic terrain are similar to the conditions in Kona, Hawaii, making the island a better training place than her home in Scandinavia.
Click here to read about how Åsa became an elite triathlete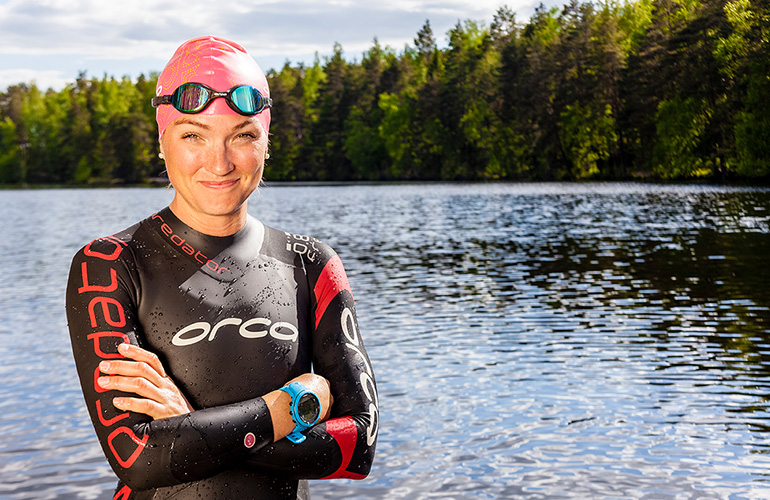 After an intense training cycle over the last months, for the last two of weeks Åsa has been fine-tuning her body and mind for the race. During the first week of her two week tapering period, she reduced her training volume from 35 to 20 hours. In the week immediately before the race, she cuts it from 20 to between eight and 10 hours.

"This stage involves easing off the volume of training and sleeping and eating properly, and making sure to rest between the sessions to ensure quality training that feels really good," Åsa says. "This is usually the first time when I can start sensing whether I am in good shape."

The big danger is getting to the start line over-trained. Avoiding this is crucial.
"It's important to pay close attention to the body's signals," Åsa says. "It comes down to having the experience of knowing the different signs of fatigue from hard training, and accumulated fatigue leading to overtraining.

"Sleeping enough, eating enough – and frequently enough – are important for recovery."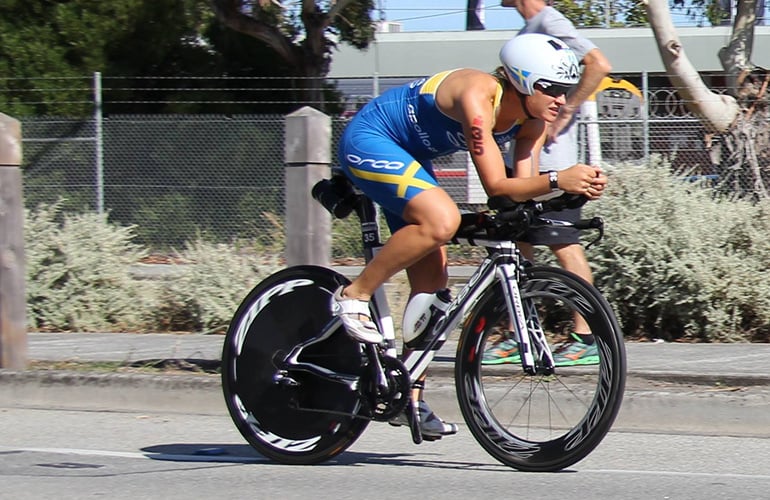 Åsa also writes a detailed training diary for her coach Cliff English to read for an objective perspective. Cliff looks out for negative signs and patterns that can sometimes be difficult for her to see herself.

"Three weeks of hard work, good fun and nice company in this lovely place has come to an end," Åsa says. "The journey continues and the countdown has begun! Bring it!"
Tune in next week for the final instalment of four part series about Åsa – her ideal race day in the Ironman World Championship in Kona.