Being an athlete isn't all glory and endorphin highs. Just ask champion ultra runner Ryan Sandes. He's had to pull out of three races recently due to catching glandular fever and struggling to recover. Now he's taking a break from running to allow his body time to fully heal. We caught up with Ryan and asked him a few questions about how he deals with setbacks.
How are you doing after your recent setbacks?

I feel pretty low and disappointed now, but I am focusing on switching off from my setback and not overthinking it too much as that just makes it worse. I am putting a plan in place to fix my health and that is all I can do. I have had a crap year racing, but I have had some epic experiences this year, traveled to some awesome places and it is important to be grateful for that!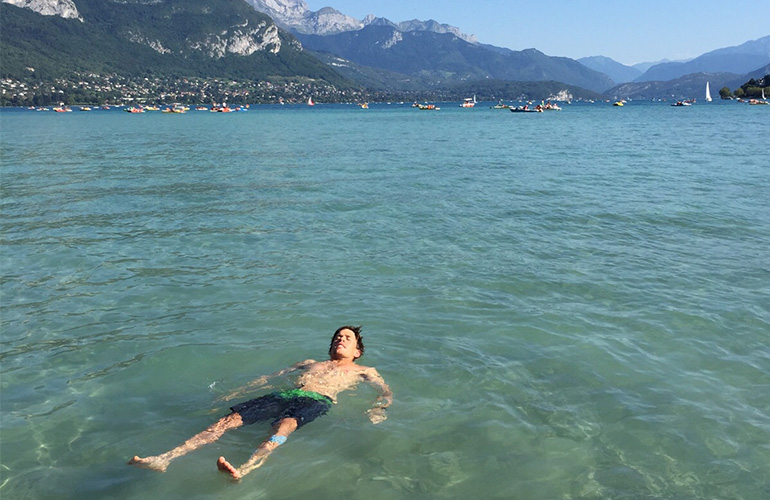 Ryan enjoys a soak after announcing he's taking a short break from ultra running to recover. © Ryan Sandes

How do athletes often react to a setback, whether injury or illness?

It is really frustrating and demoralizing at the time. You think back to all the hard training and effort you have put into a specific goal and then all of a sudden that all disappears. I always try to focus on the positives in the situation and remember that a setback is not the end of the world – it's just a hurdle on the way to reaching my dreams.

Are setbacks always a bad thing or can they be helpful in unexpected ways?
I think it's actually through our setbacks that we learn the most about ourselves and develop as people. It's easy when everything is going right, but when you have a major setback it really tests you and when you come out the other side, it makes your achievement that much more rewarding. I find after a big setback I am more focused and determined than ever.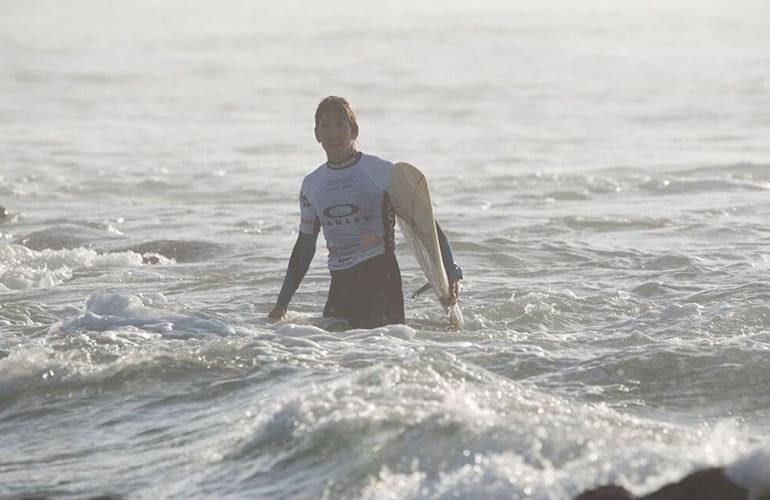 Having unstructured fun is important for recovery. © Ryan Sandes

What do athletes often fear most about setbacks and is this fear necessarily true?

It's a common worry that if you can't train you will lose your fitness and not be ready for an upcoming race, but I believe often the body knows best, and the time off from training helps it to fully recover and get strong after all the training. You will often see an athlete come back really strong after an injury because they have taken enough time off.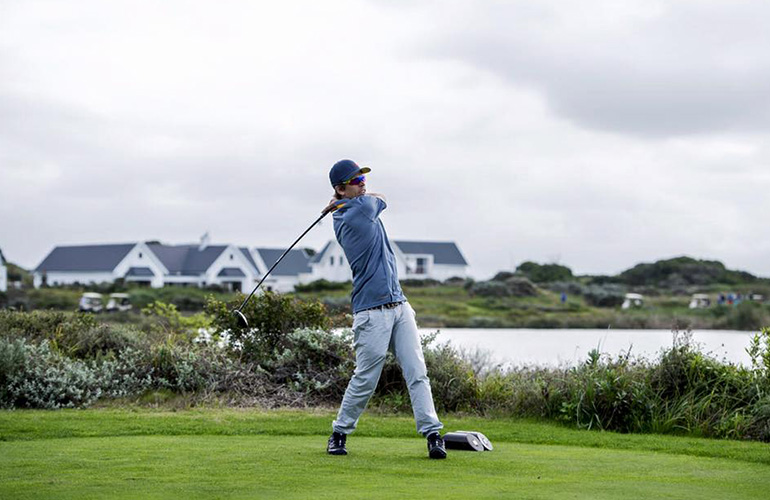 Setbacks can make you stronger, Ryan says. © Ryan Sandes
If someone gets an injury, they can sometimes get training withdrawal– how do you recommend working with this?

Sitting around with an injury is really frustrating and you get 'cabin fever' as you know all your fellow athletes are outside training. It's important to focus on fully recovering and doing your rehab so you can come back stronger. If you can't run and are feeling really frustrated then go outside for an easy hike to be outdoors, but don't push yourself otherwise you will just get injured again.

What to do if you lose your motivation because of a setback?
If you are feeling a real lack of motivation take a complete break and focus on the fun element of your training or just having fun in general. This could be running for fun with no specific time or training goals or even just hanging out with friends and having a laugh. Take your mind off training and the setback to reboot your system and feel inspired again. Don't take life too seriously and accept that you will have setbacks along the way.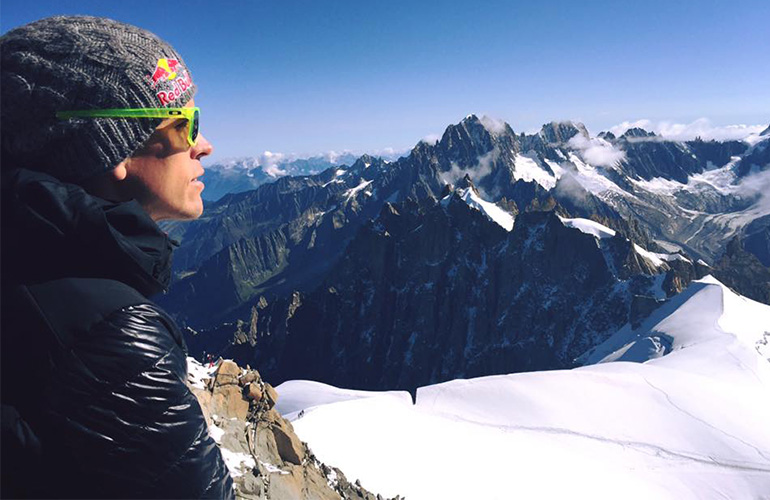 It's important to keep the big picture in mind, Ryan says. © Ryan Sandes

Do you have a favorite quote about never giving up?
"If one dream dies, dream another dream. If you get knocked down, get back up and go again." - Joel Osteen