Top triathlete Åsa Lundström shares 7 tips to help you get the most from your spring training camp.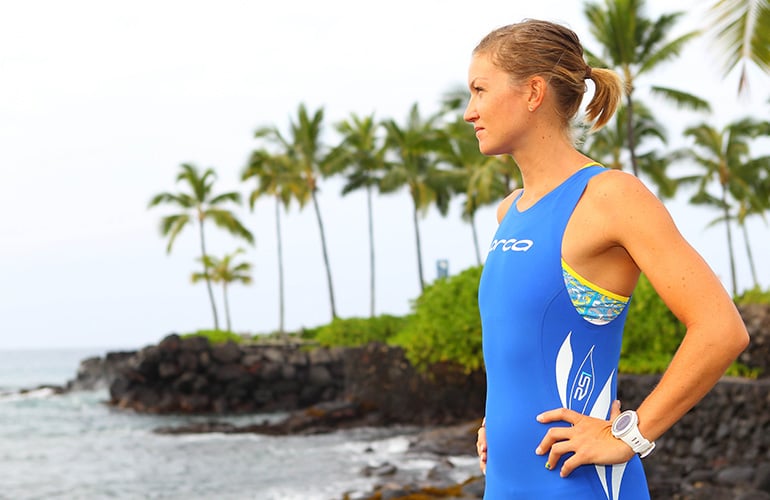 © Orca

Suunto athlete Åsa Lundström has been putting in 35-hour training weeks at a spring training camp at the Playitas Resort on the Canary Islands. She came fourth at the recent South Africa Ironman, qualifying herself for the World Championship in Kona, Hawaii this October – her main goal this year.

Åsa says going to a spring training camp somewhere warm allows people from colder climes to boost their training volume to prepare for the coming season.

"Most long distance triathletes have the Kona Ironman as their main goal and in order to elevate our base level we need to have a big training block and a spring camp is a really good way to achieve that," Åsa says. "Most triathletes want to boost their cycling at spring camps because that's the hardest discipline to train at home during the winter months."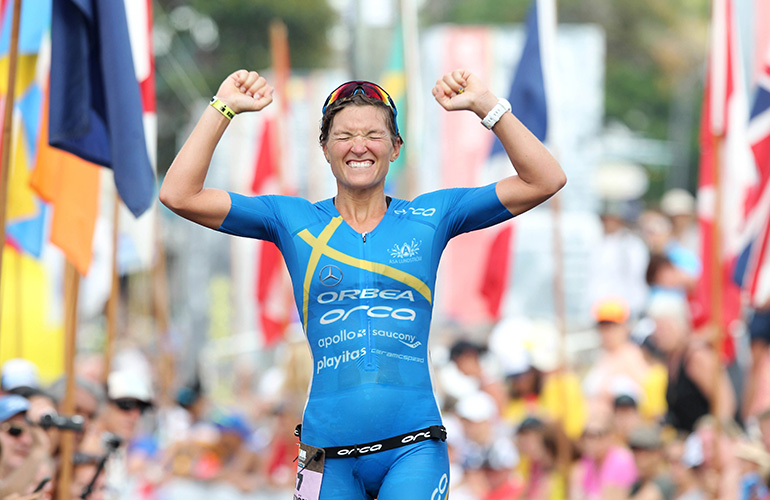 © Orca
Don't overdo it
When you're at a camp there are so many motivated people and groups it's easy to get carried away. If you plan to start out with a three-hour ride and you go with someone who wants to do a four or five hour ride, it's very easy to get pulled along with them. Unsurprisingly, it's not uncommon for people to train too hard and crash their immune system and then go home, catch a cold and not be able to train for two weeks. Being patient and not getting carried away is probably the hardest part of being on a camp.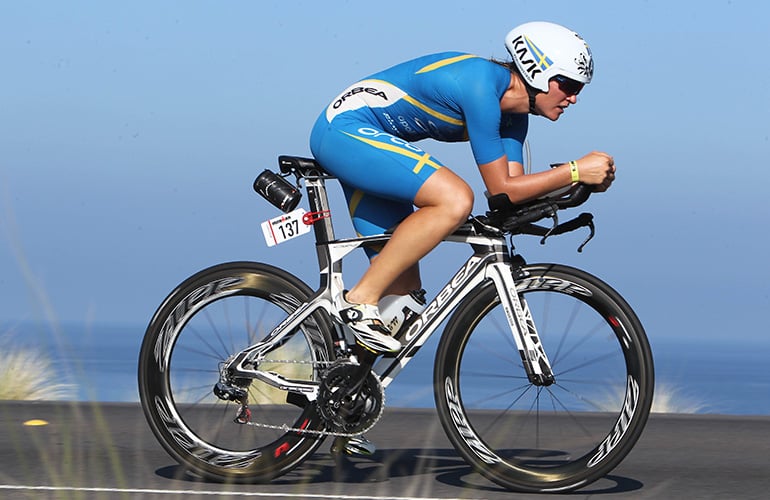 © Orca
Stick to your plan
Create a training plan for the camp with your coach before you leave so you have a clear idea of what you're going to do. This helps you to avoid overdoing it. Of course if you feel fresh and you feel strong it's important to push a bit harder. You need that to stay motivated and to get the endorphins. But still don't get carried away and overdo it. The risk is you will hit the wall.
Rest and eat well
Most people train a lot more at a camp than they do at home. They go to boost their training. It's important to remember then that you need more sleep and to take good care of your nutritional intake by eating good quality food. At the beginning of a camp you are so filled with endorphins and energy and you're in the warm sunshine, it's easy to feel like you don't need so much sleep. Even if you're only on a one-week training camp it's important to get eight or nine hours of sleep every night even when you feel you don't need it.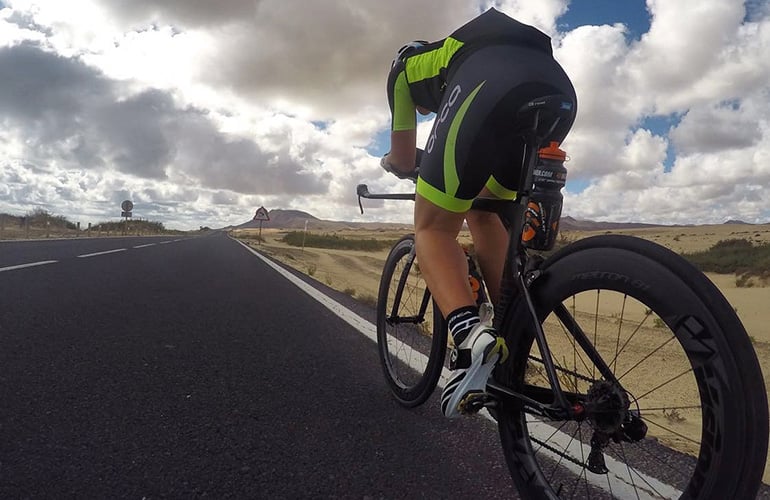 © Åsa Lundström
Take your nutrition
If you're going to a training camp where you haven't been before it can be difficult finding the sports nutrition you use for your training. So if you don't know what you can get there, make sure to bring enough of your own.
Find a buddy
Training with a buddy, or even just around other triathletes, means you can push yourself to a higher level. If you train for many hours it's always good to have a partner. If you have someone who is at your level, it's a constant source of motivation because you will be racing against these people.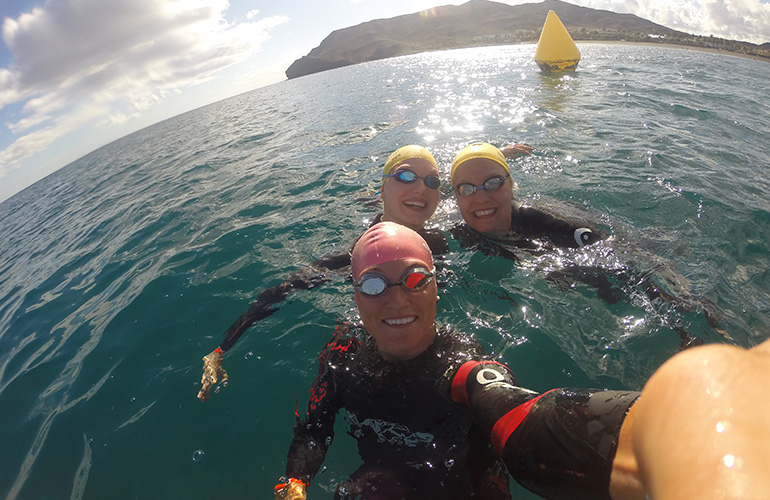 © Åsa Lundström
Foam roll and stretch
I go to the gym to workout, stretch properly and do foam rolling. I do it as prevention. A light massage half way through a camp is a good thing. Avoid deep massage because that can make your muscles sorer and they might need a rest afterwards.
Focus on volume
Most people go on a spring training camp because they can't get the volume in at home because it's too cold. So the natural thing is to do the volume training, which is cycling and running. Take the opportunity to do longer sessions. It's also a good time to practice open water swimming if you're somewhere where the water temperature is nice. Don't focus on technique, but build strength and practice navigating.
Lead image: © Orca/Gines Diaz