Kimmo Ohtonen, a journalist at the Finnish Broadcasting Company YLE, took part in a Finnish charity event called "Red Nose Day" and rode his bike from Rovaniemi at the Arctic Circle to Tampere in the south of Finland. During the five days he managed to raise 72.603 euros for the children in the developing countries.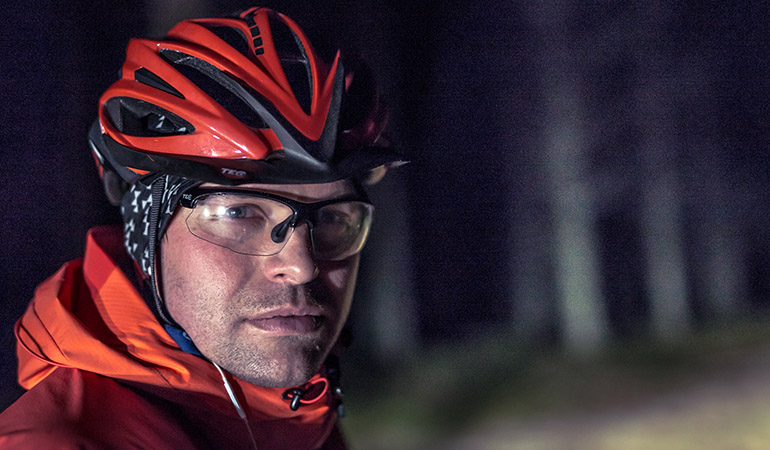 Kimmo tracked his entire journey with his Suunto Ambit 3 Peak. He even wore the heart rate belt while sleeping and showering.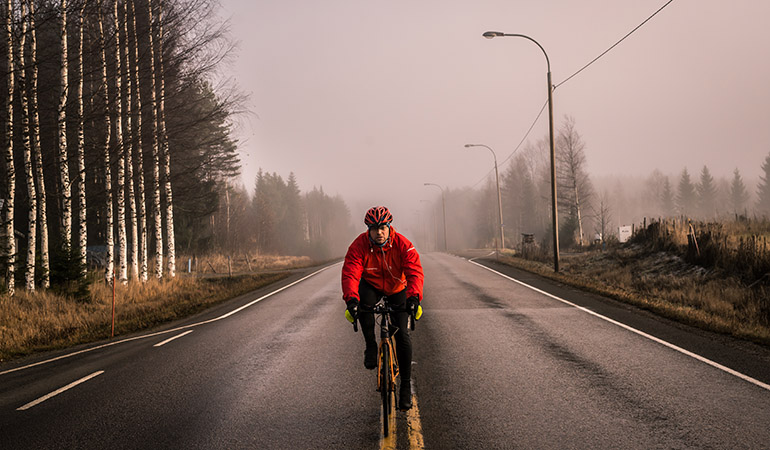 The entire five-day-ride was tracked as a single file without pausing the recording or recharging the battery. To make this possible Kimmo had optimized his watch settings: he set the GPS accuracy to 'ok' and the recording interval to 60 seconds.
Images by: Sebastian Dannberg