Here are the last two candidates in the Dream Traverse Video Contest final! Vote for your favorite to make its creator's dream come true. View all six videos and choose your winner at suunto.com/traversecollection
Three Suunto Traverse outdoor watches will be raffled among all voters.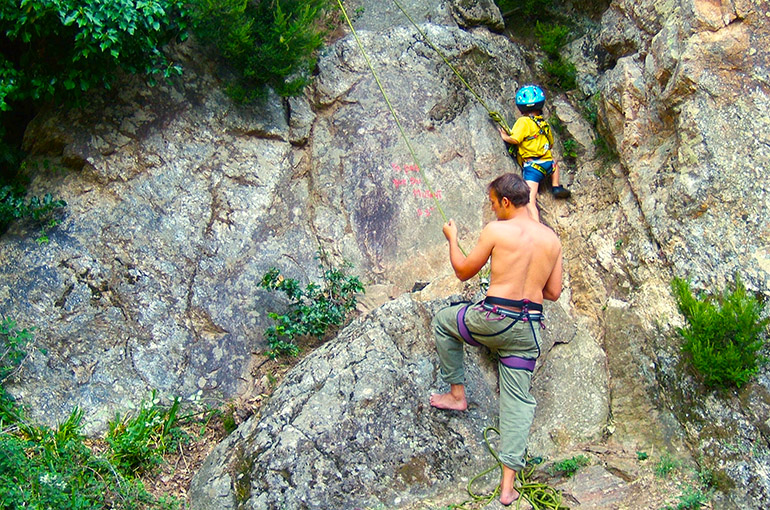 SNOWBOARDING IN JAPAN
Candidate number five is Tom Harrison from London, UK. Or actually the whole Harrison family has a dream of snowboarding in Japan.
"As a family we enjoy adventure, and I helped my sons create the film for the competition about the familie's dream trip to Japan," Tom says.
"Whether it's camping, climbing, hiking or skiing, we can't get enough of new challenges. Leaving London for a new adventure, even if it's for only a couple days, is always a thrill."
When asked what the outdoors mean to him, Tom turned to his 15-year-old son to get an answer.
"The outdoors is something that he can't even begin to comprehend; a place that breeds adventure. Living in the city he feels contained, boxed in, always looking out the classroom window into the unknown, and all he wants to do is explore it."
"Outdoors give you an overwhelming sense of achievement. Getting out of London and going on an adventure is an amazing feeling, and it's addictive. You can really find yourself when you are lost in the outdoors."
The Harrison family's dream is to snowboard in Niseko, Japan.
"In Niseko both amateurs and professional shred the fresh snow of the mountain," Tom explains.
Tom would take his sons also to Tokyo and Kyoto to explore the culture and beauty of their dream destination.
"I would love to see my boys' faces as they watch the crowds at the famous Shibuya zebra crossing in Tokyo or marvel at the beauty of the bamboo forest in Kyoto. It would be an unforgettable experience."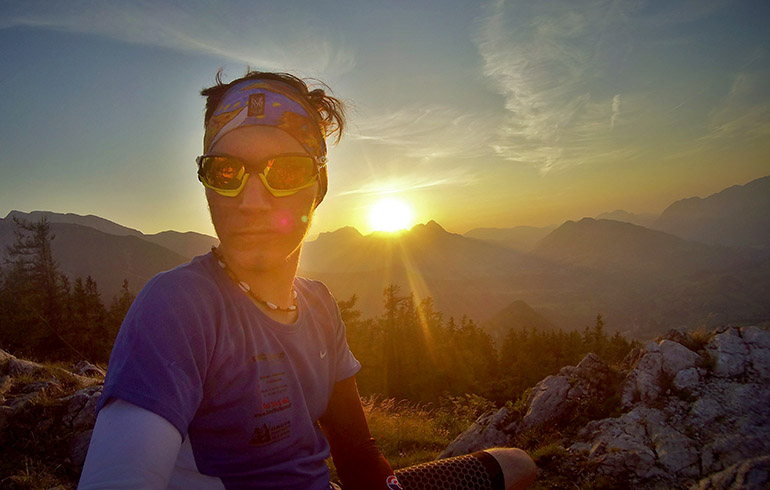 TRAIL RUNNING EP.5
Finalist number six is Björn Hunger, 17, from Windischgarsten, Austria. Björn enjoys trail running, mountain biking, ski mountaineering and shooting videos.
"For me outdoors mean freedom. It's the best thing in the world to be out in the mountains with my friends and family!" Björn says.
Björn's dream traverse destination is Iceland.
"To go to Iceland is one of my biggest dreams and it would be so cool to realize this dream!"
"I would like to go to Iceland because the whole nature and the mountains there are so awesome."
Get to know the other candidates:
DREAM TRAVERSE VIDEO CONTEST FINALISTS: KINGDOM TRAVERSE AND PATAGONIA DREAMING
DREAM TRAVERSE VIDEO CONTEST FINALISTS: DO THINGS ALWAYS AND WINTRY CHINA DREAM
Go to suunto.com/traversecollection, watch the videos and vote for your favorite. Three Suunto Traverse outdoor watches will be raffled among all voters.