Passionate diver, photographer and Suunto's own diving business line manager, Jukka Saarikorpi is hosting the @suuntodive Instagram account for a week, starting today. Make sure to follow to catch his inspiring images!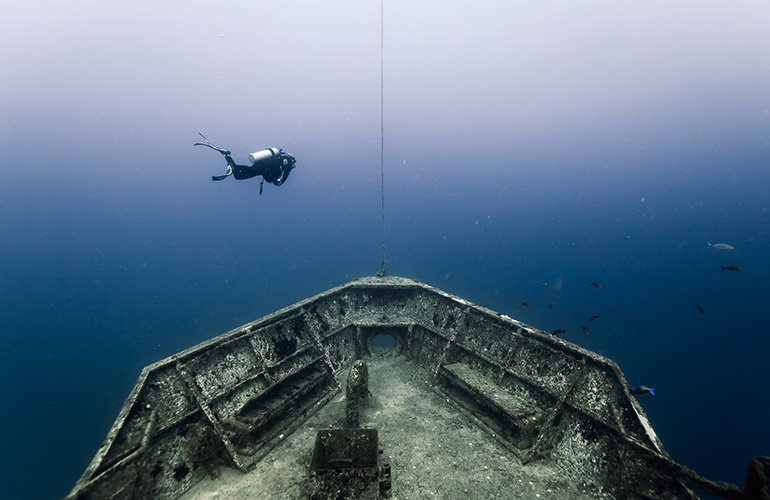 USS Vanderberg, Florida Key West. © Jukka Saarikorpi

Where are you from, Jukka?

I come from Finland. I was born in Tampere and now and live here in Helsinki. I work for Suunto as a diving business line manager.

Where do you dive regularly?

We tend to travel quite a bit for my vacations so most of my dives are in warm water. We also test diving products for Suunto in the Ojamo abandoned limestone mine, about 100 km from Helsinki in Lohja. There, and also in Baltic Sea, I occasionally do cold water diving. I enjoy warm water diving more and photographing marine animals. In Finland, you see a lot of wrecks, but wildlife is very rare to see while diving.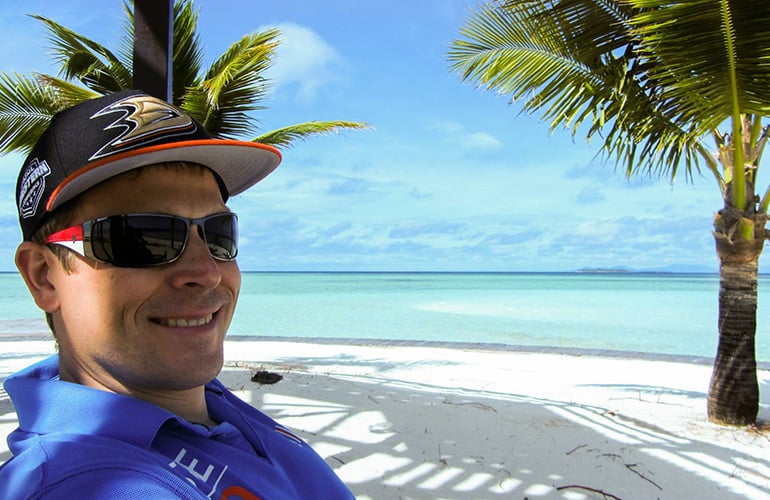 © Jukka Saarikorpi

What inspires you about the underwater world?

I have always enjoyed being near the sea. I used to do a lot of competitive sailing, which I still do. Diving became something that I can enjoy in nice locations. It gives me something exciting to do in my free time. Nowadays, it has turned into work as well, but I still love it!

How would you describe your photography style?

I mostly use a wide-angle lens and like shooting big animals, wrecks and divers. I try to capture the moment underwater when the light conditions are changing. It makes diving more interesting when you have more challenges to get the "perfect" picture.

Is there a story you wish to tell with your images?

I love to inspire people to start diving and to appreciate the ocean more. The ocean is something I really value and I hope I can encourage other people to appreciate it too.

Where to follow your adventures?

You can see my underwater photography on my Facebook page, on Instagram and on my photography website.
Main image: Moalboal, Philippines. © Jukka Saarikorpi