For ice-climber and Suunto ambassador, Matthias Scherer, winter is naturally a busy time. Recently, Matthias made a trip to Norway, where over the past few years, he's gone in search of the ultimate ice lines. And this time, tucked away in the Fjords of the West Coast, he found just what he was looking for.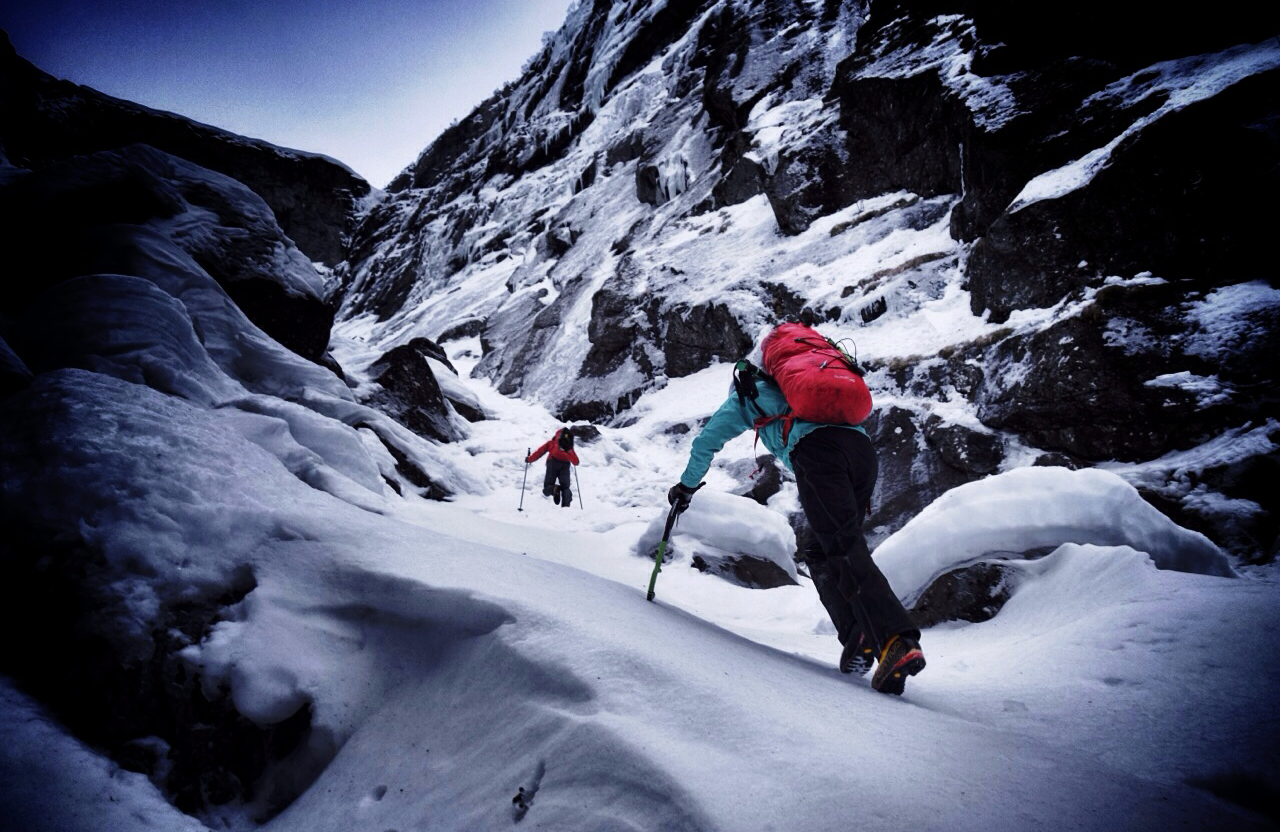 Approaching Fjåene Fossen © Matthias Scherer

"Ice climbing, like alpinism is always a quest. A quest for the ultimate ice line," says the German climber.

It's that quest which lead Matthias back to Norway – a place where he had tried twice in vain to scale the lines buried deep within in the Fjords near Bergen. He was forced to retreat on both occasions due to bad conditions.

"This time we checked the temperatures via the internet and decided to give it a go during the beginning of February. We knew that we had to be prepared both mentally and physically to face this big adventure."


A little clip of Matthias climbing in his home ground of Cogne, Italy in January.
Arriving in Norway, his 'adventure' started almost immediately when a snowstorm blocked all the roads on his way in. And when the expedition finally commenced, Matthias and his crew were faced with crossing a waist-deep river of freezing water before reaching their line.

"The climb up 'Fjåene Fossen' proved to be, as expected, an epic battle: bad ice quality and lots of water and snow pouring down on us. After several hours we reached the top of the line in a raging storm," he says.

But for Matthias, achieving one objective only leads to the next, on the way down they discovered another awesome-looking line.

"Two days later in an even heavier storm, we reached the top of that line. We named it 'Stormbringer'."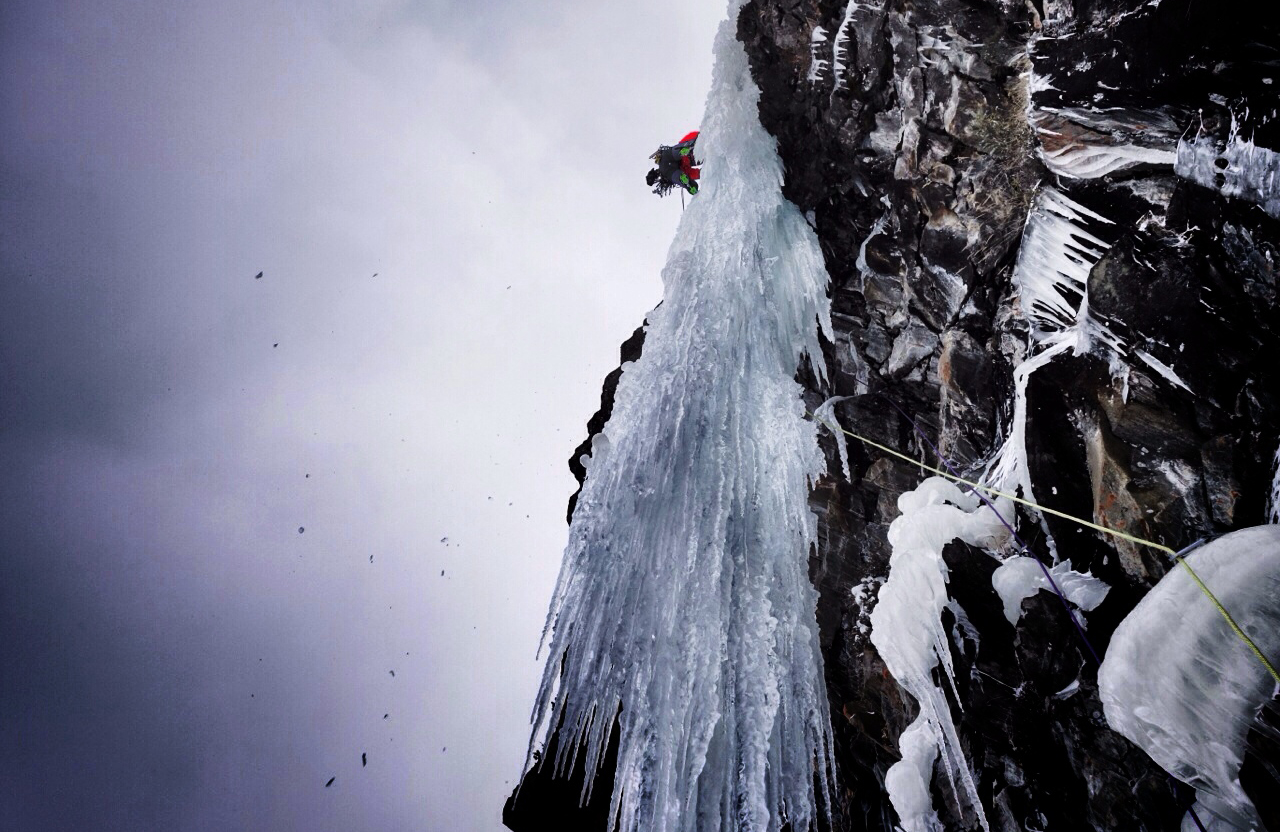 On Pattinaggio © Matthias Scherer

You'd think that after his Norwegian excursion, Matthias would kick back for a few days. Wrong. The climber has been busy climbing lines on his home turf of Cogne, Italy, as well as another trip back to Norway to climb in Rjukan. He's already looking forward to going back next year.
"And next winter, I'll be back on Norwegian ice once again."