Suunto ambassadors Kilian Jornet and Emelie Forsberg moved to Norway for one reason – the wild places.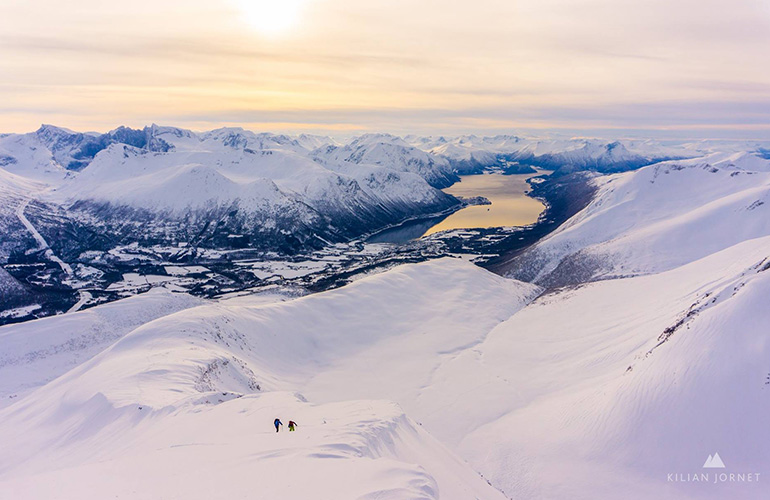 Kilian and Emelie are living near Romsdal in Norway. © Kilian Jornet

After living at the base of the Mont Blanc massif for many years, mountain athletes and couple Kilian Jornet and Emelie Forsberg have moved to Norway.
Chamonix was their training base for five years. From there Kilian prepared for and carried out some his fastest known time projects. For Emelie, Chamonix provided the ideal base to gather experience in training and competition. It had one downside – it's too busy for the solitude-loving couple.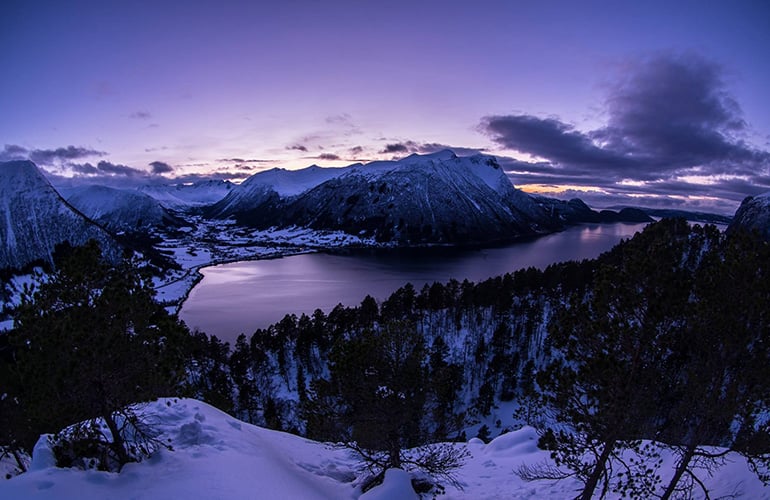 © Kilian Jornet

"It really is a paradise up here," Kilian says about Norway. "It's pretty wild and there aren't many people around. We can access the mountains and the fjords right from the house.

"The mountains are very steep, with very technical terrain. It's good for skiing, climbing and for running in summer."

Click to see Kilian's favorite training routes!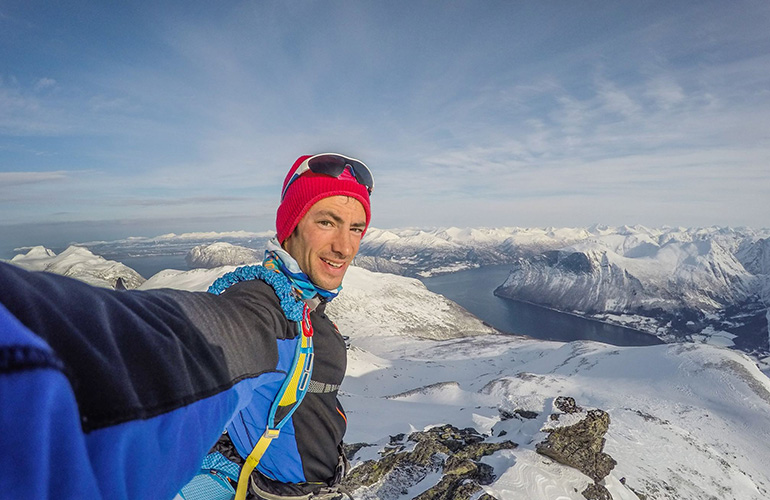 © Kilian Jornet

Coming from Sweden, Emelie always wanted to return to the north. Like Kilian, she enjoys the feeling of being alone in wide-open spaces.

"Every now and then while we lived down in Chamonix I really missed the wild nature, and rougher conditions we have here," she says. "We decided to move up here because we found a really good house to live that's convenient for travel and close to the mountains.

"It can rain for weeks up here and have really harsh conditions, which makes it more challenging finding the motivation to go out and train, but I really like the conditions as well. That's how I became the athlete that I am. It feels really good to be back in the north."

Click to see Emelie's favorite trail running routes!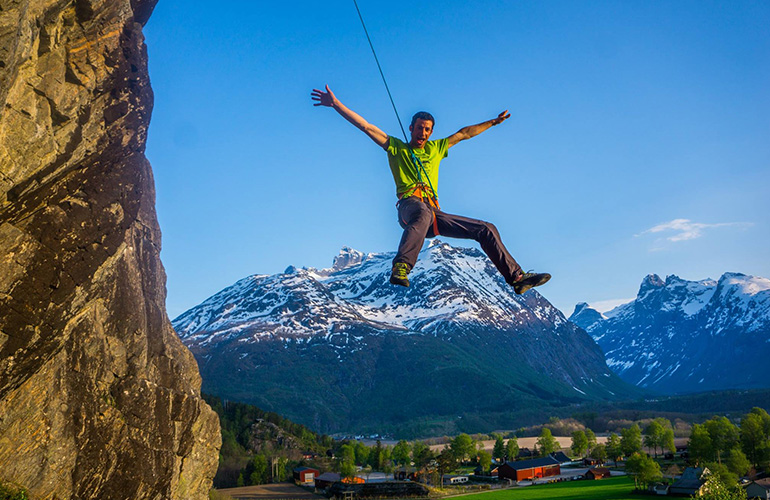 © Kilian Jornet

After his best ski mountaineering season, Kilian has been enjoying climbing and skiing in the local mountains. He plans to compete in two trail running races over summer, the Zegama marathon in Spain this coming weekend and the Hardrock 100 Mile Endurance Run in the US in July. His main focus, however, is going to the Himalayas to prepare for a fastest known time attempt on Everest.

Emelie is recovering from a serious knee injury and hopes to compete again soon.
Lead image: © Kilian Jornet