Nine out of 10 avalanche fatalities are triggered by the victim or someone in their party. Suunto users can help reduce this.
A first of its kind research project in Norway is inviting Suunto users to help them gain insights into how we make decisions in avalanche terrain, and what we can do to reduce avalanche accidents.
The Center for Avalanche Research and Education (CARE) at UiT the Arctic University of Norway wishes to follow 10 000 winter sports fans for 10 years to examine how we make decisions in avalanche terrain, and how we can all be safer.
To join the CAREpanel and help with this important, and first of its kind longitudinal study, you must be involved in a winter sport like skiing, snowboarding, ice-climbing, snowmobiling, hunting and so on.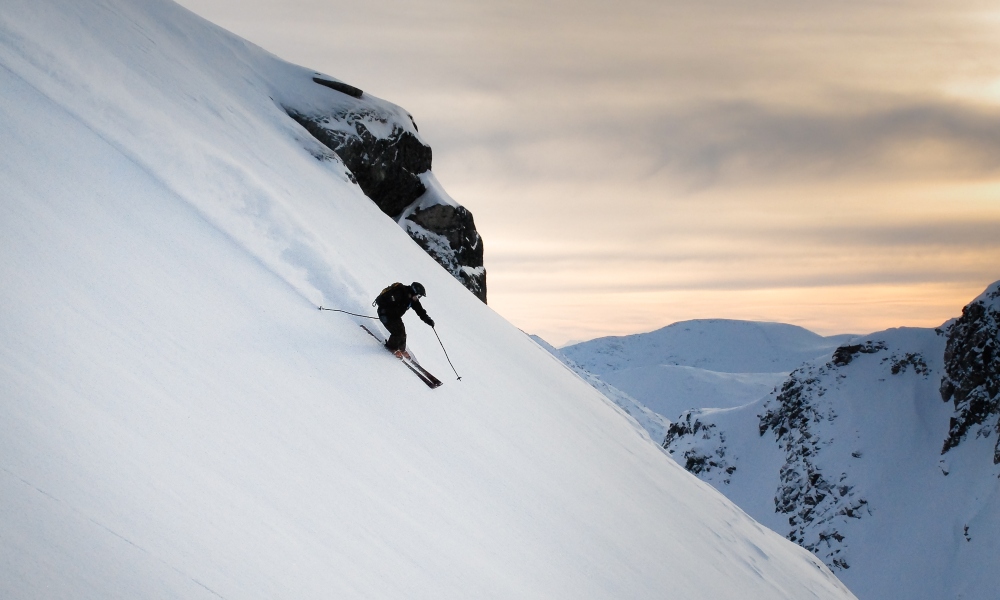 Photo by Audun Hetland 
How to contribute
You can contribute by joining the longitudinal study at www.carepanel.no and also by sharing your activity data with the avalanche researchers at CARE. To send your activity data to the researchers, go to the activity in Suunto app, tap the three dots on top right and select 'Export GPX workout'.
Why it's important
Nine out of 10 fatal avalanche accidents are triggered by the victim or someone in their party. According to EAWS, the European Avalanche Warning Service, there were 130 avalanche related fatalities in Europe alone in 2020-2021. By understanding and improving decision making CARE aims to save lives.
Normal short term studies do not provide much in the way of insights into human factors and their impact in triggering avalanches. By following such a large number of people over time the CAREpanel research project will reveal how education or experience impact people's perception of risk and their following decisions.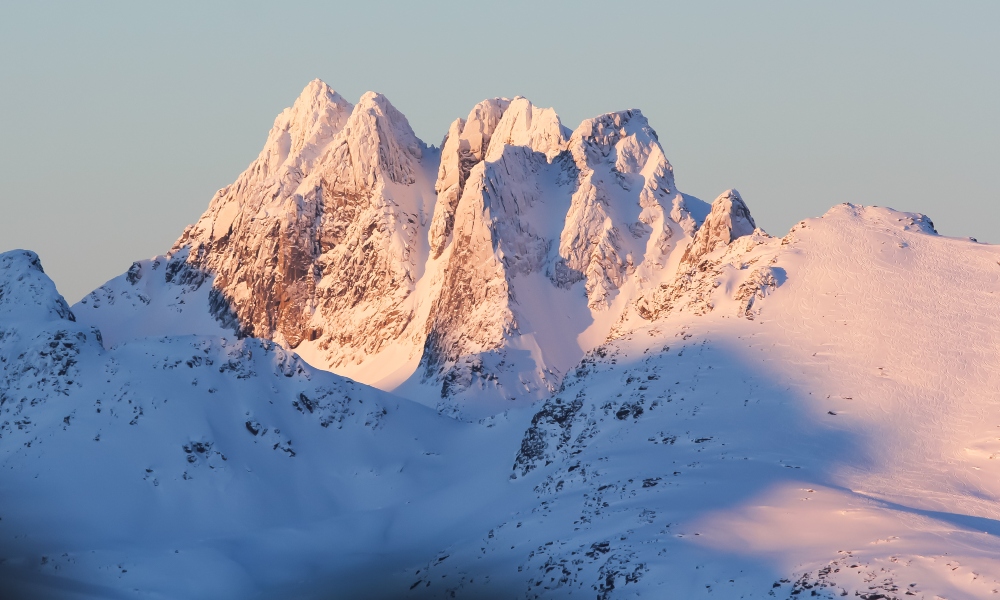 Photo by Audun Hetland 
What's involved
The carepanel consists of an introductory survey and a yearly survey. The surveys take about 15 minutes to complete. The CARE panelist will also be asked to join a GPS survey. If you share your GPS data you will get an offer to answer a few questions about the tour in avalanche terrain.
The researchers will run the GPS track through a terrain model and compare it with the current avalanche conditions from the warning service varsom.no. This will let them create a rough estimation of exposure risk under the current conditions. In the future the researchers also aim to provide feedback to the participants based on their GPS tracks.
Some participants may also be invited to join additional short studies. These are optional.
How to sign up
To become a CARE paneilist, first read important information for participants. Then complete the CARE panel recruitment survey. 

Lead image: Jaakko Posti / Arctic Lines