How a Suunto watch helped a world champion back to the top

Swedish Slopestyle mountain biker and Suunto athlete Emil Johansson, 21, is most at home defying gravity with his incredible aerial moves. He started riding bikes at eight and 10 years later became the youngest free ride mountain biking world champion in history.
Slopestyle is a specific discipline of mountain biking which combines a lot of airtime with spectacular tricks. It's similar to free skiing, just with a bike. Emil stunned the world with his talent at a young age.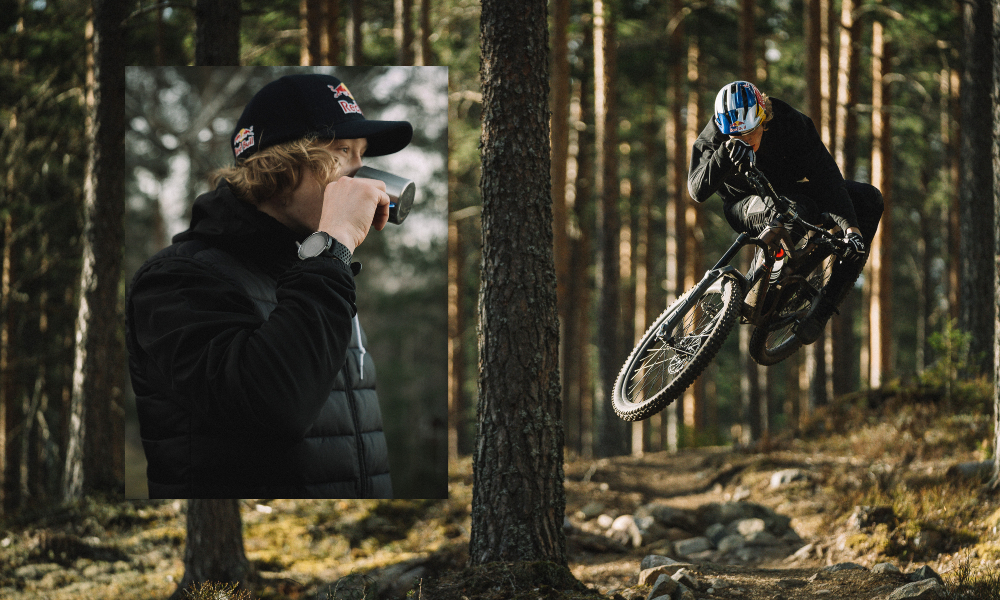 Emil's meteoric rise to the top of the sport hit a wall in 2018 and 2019 because he battled injuries and a mysterious autoimmune disease. The disease remained a mystery for some time, with no clear diagnosis, until Emil met Dr. Bachmann, Dr. Jacob and his trainer Lenz Westner, all based in Munich.
"Before I got diagnosed, I didn't know what was going on," Emil says. "I wondered why it was happening to me, over and over again? Why am I getting sick and why am I feeling miserable? It's hard for me to stay healthy while training hard and it's tough mentally to be comfortable with taking a step back, thinking about my future, rather than just riding flat out all the time."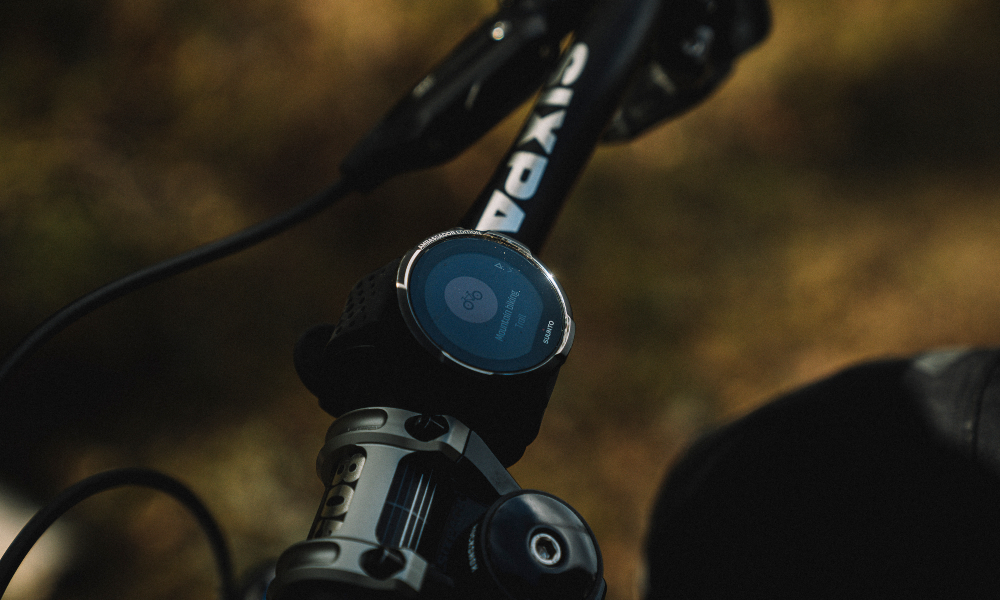 Once he was diagnosed, Emil used his Suunto watch to carefully monitor his state of health so he could better understand what was good for his body and mind. The data provided by the watch supported Emil's rehabilitation and his road back to health and elite competition. After getting the right treatment and knowing what's good for him, Emil came back stronger than before.
Emil is famous for his dedication and the hard work he puts into his life as a pro athlete. And like many pro athletes, he has tended to push too hard. "I often overtrained my body in the past with lots of sessions both on and off the bike, so I've started using my Suunto watch a long time ago to avoid this," Emil says. "I felt it was the best way for me to get a second opinion on the condition of my body."
The Slopestyle champion's Suunto tells him where he is at with his sleep, recovery and heart rate variability. This helps him stay balanced, train efficiently and remain at the top of the sport. "Whatever I am doing, whether it's gym training, trail riding, cross country skiing or something else, I always wear my Suunto 9 watch as a kind of silent observer of my health and recovery state," Emil says.
All images by: © Niklas Wallner