Suunto has always made tools for adventurers and racers – now Suunto products will be the perfect tool for adventure racers in the XTERRA Pan American Tour . XTERRA offers some of the most unique races in the world – 'offroad triathlons' that pit competitors not only against each other, but even more so, terrain and the elements.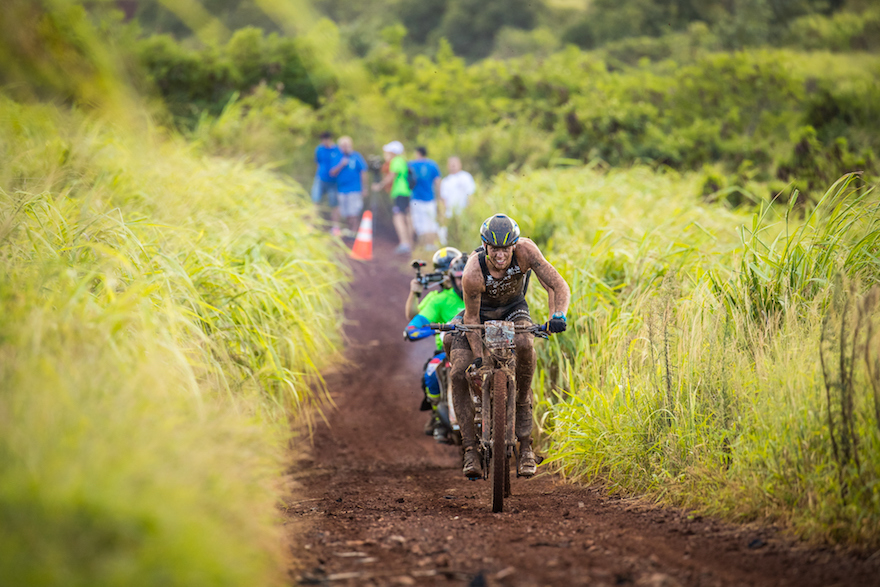 "No two courses in the world are alike," says Tom Kiely, XTERRA CEO. "Each a different experience. All are in nature. Mother Nature is your toughest competitor." The courses are often wet, muddy, and unquestionably challenging, with events upcoming in Alabama, Colorado, Utah, and of course, XTERRA's home turf, Hawaii. Competitors are known for being tough as nails and extremely dedicated. The most impressed Tom has been? "Had to be the lady who completed the Maui trail run on crutches."
For XTERRA, it was Suunto's position as an authentic and credible adventure brand that made the partnership work. "There's great synergy between our two companies," continues Tom. "XTERRA athletes are all about discovering unknown territory, challenging themselves to be the best, and embracing the community. Suunto is too, and its world-class 'XTERRA-proof' GPS watches and Movescount sports service offers exceptional mapping, training, and community features."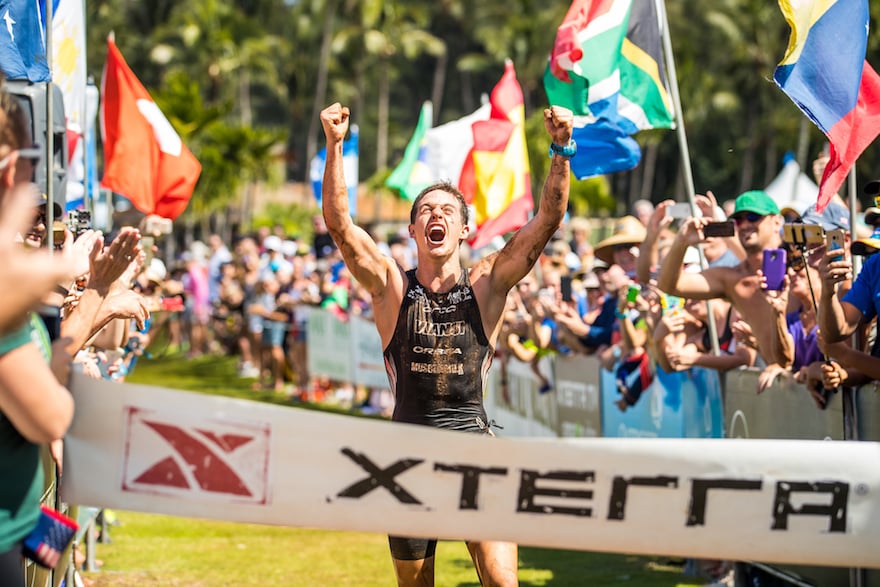 Those features mean the real ones benefitting from the partnership are athletes themselves. As part of the alliance, Josiah Middaugh, the 2016 XTERRA Pan American Tour Champion, who wears Suunto to train and race, will be sharing his workouts, tips, and more with bi-monthly Middaugh Coaching Corner, presented by Suunto columns this season. Bryson White, Suunto's brand manager for the Americas, says: "We're looking to standardize XTERRA course maps, provide training content specific to upcoming events, host demo days, and inspire the XTERRA Tribe to get out and Live More." Suunto's XTERRA course maps will make routes easier to read and follow, and provide more information to racers with layers of data that show altitude profiles, 3D terrain flyovers, and in some cases, historical user-data analysis of what it takes to succeed on a given course. What does that mean? XTERRA athletes will be able to re-create course-like training situations on their own in preparation for the race – and use Movescount data to assess how they're performing in those conditions.
Suunto representatives will be on-site to educate and engage with the off-road community at XTERRA Oak Mountain (May 20-21, Pelham, Ala.), XTERRA Beaver Creek (July 15, Avon, Colo.), XTERRA Pan Am Championship (Sept 16-17, Ogden, Utah), XTERRA World Championship (Oct. 29, Maui, Hawaii), and XTERRA Trail Run World Championship (Dec. 3, Kualoa Ranch, Hawaii) as well as other select races throughout the year.
Learn more about XTERRA at xterraplanet.com
READ MORE