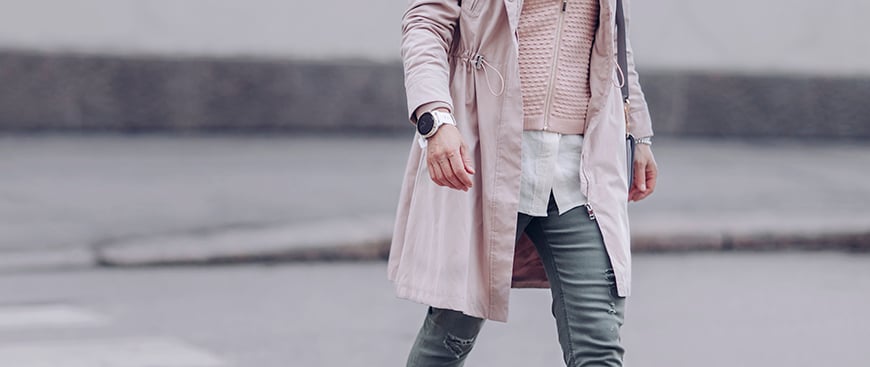 Suunto, a global leader in sports precision instruments, has released Suunto Spartan Sport Wrist HR Gold, a GPS sports watch for female athletes. The elegant white-and-gold design is an exciting addition to the Spartan Sport Wrist HR lineup, inspired by comments from hundreds of women.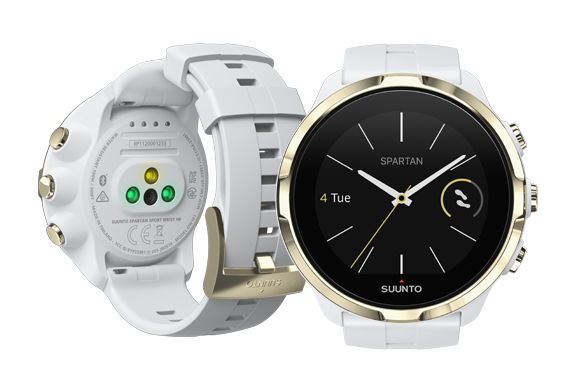 The watch automatically monitors your daily activity. You can easily check your daily step count and calorie consumption, set your daily targets, as well as track weekly averages. With the wrist HR sensor, you can also check your heart rate and hourly calorie burn rate in an easy-to-read graph display. The Spartan Sport Wrist HR Gold is packed with many great sports features, yet designed to wear all day, looking great no matter where you are or what you're wearing.
Timo Yliluoma, designer of the Sport Wrist HR Gold says: "This watch is designed especially for women who have an urban and active lifestyle. We wanted to combine Suunto's well-known durability and functionality with even more precious looks than before. The outcome is new and fresh, something that I am truly excited about!"
The clean, minimalistic look of the Suunto Spartan Sport Wrist HR Gold is enriched with gold-plated stainless steel bezel, buckle and buttons. The watch receives push notifications from mobile phone when paired with the Suunto Movescount App (available for iPhone and Android).
The Spartan Sport Wrist HR Gold is compact yet features great battery life (10 days in time mode, and up to 12 hours with GPS) and uses industry-leading optical heart rate technology by Valencell for convenient heart rate monitoring from the wrist. Its extensive set of sport and navigation features includes sport modes for over 80 sports such as running, cycling and swimming. The durable color touchscreen provides high-contrast visibility even in bright sunlight.
The RRP price of the Spartan Sport Wrist HR Gold is 549€ and it will be available from June 13th. Read more at www.suunto.com/spartansportwristhrgold