HOW DO I RUN? GET FEEDBACK ON YOUR RUNNING FORM AND A CHANCE TO WIN A SUUNTO AMBIT3 RUN!

To improve your running performance you can work on both your physical condition and your running technique. Now you have a chance to get free feedback on your running from professional coaches!

Post a video clip of you running on Instagram with #SuuntoRun tagged between June 24th and July 15th, and receive an analysis of your technique by a professional running coach from Carmichael Training Systems (trainright.com). Six Suunto Ambit3 Run watches will be raffled among all participants.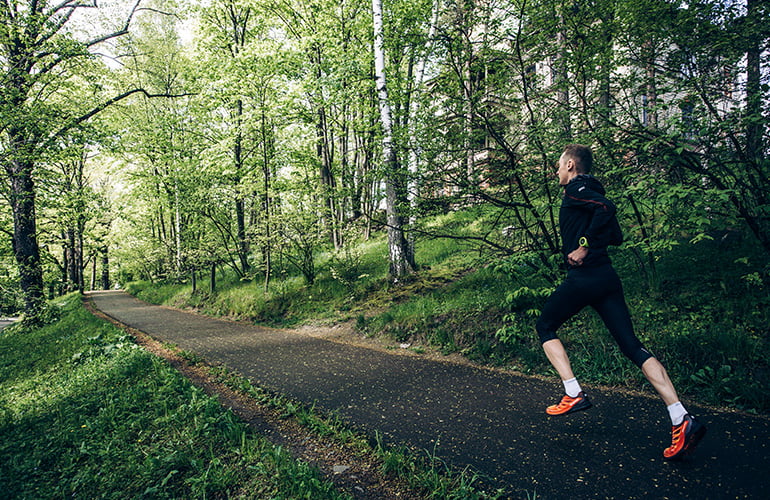 To participate get your friend to film a video clip of you running. For best results – and footage that can be analyzed – a side view is preferable. Choose a flat, straight stretch of trail or road and run at a relaxed pace. Remember that Instagram's maximum video length is 15 seconds.

Upload the video on Instagram and tag it with #SuuntoRun. Professional running coaches Nick and Jason from Carmichael Training Systems will analyze the most interesting videos daily.
Suunto Ambit3's new Running performance level can also help you improve your running. Running level is a combined measurement of your physical fitness and your running efficiency that guides your training both during a single exercise and in the long run.