There are ultra runs and then there's the Race Across America. Kicking off on January 16, the race will see dozens of athletes attempt to run across the US, a total distance of 5,000km. Among them will be the 36-year-old Suunto supported runner Patrick Sweeney. We asked him why.

So?
A few years ago I wanted to run across the country by myself but had an injury. Then this opportunity came up. I'm excited to see the country and I've always been up for an adventure.

I'm also raising money for a non-profit that's getting kids to run 100 miles in a school year, so that's a big motivating factor. I've seen it change lives.

The details?
It's 120 marathons over 140 days, mostly on the road.

Ouch! Is it do-able?
I'll find out! My best marathon time is 2:37 – on a hilly course – but we'll have eight hours to do the daily stages.

Race strategy?
My plan is to try and run in four hours and just find my groove. I don't know what my comfort level will be. The course is unmarked so having the Ambit will be very helpful.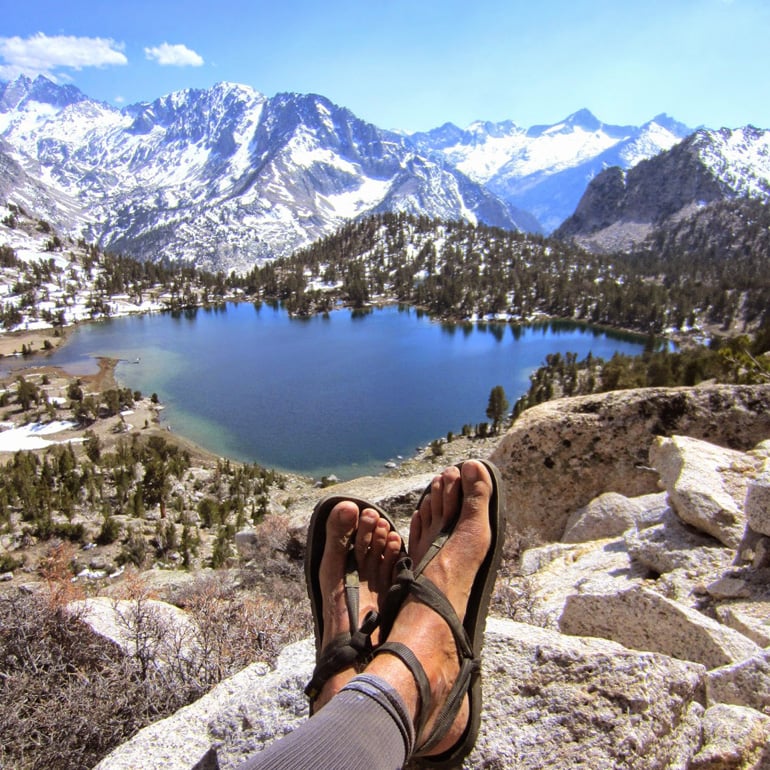 Diet
I'm vegan so that's going to be even more difficult but I'll eat lots of oils and high protein meals and plenty of veggie tacos. I'll also be eating 2-3 avocados a day.

Biggest challenge?
It's winter! We cross the Colorado Plateau which is 7,500 ft (2,286 m) and we could encounter blizzards. I'm more of a hot weather person.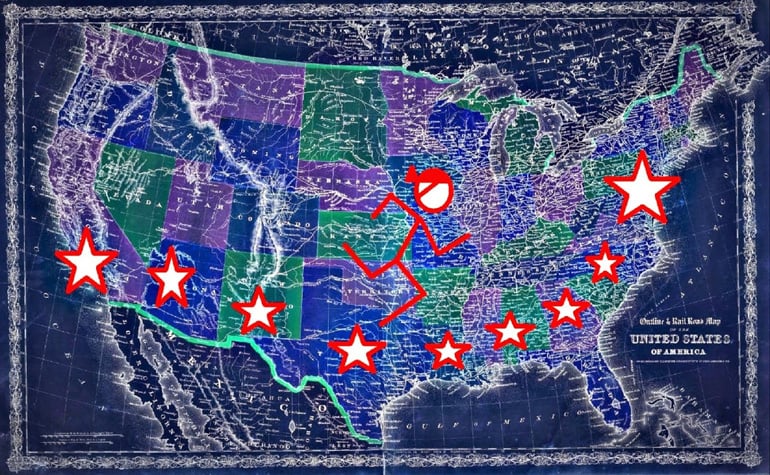 You ready?
You can wait your whole life to be healthy but I'm in good shape. I've done a lot of ultras in California, including Leadville the last couple of years.

You run in barefoot sandals, why?
It's really all I need and works best with the running form of my body. I don't get blisters. But I'm also packing a pair of shoes with max cushioning just in case something goes wrong.