They are one of the most popular team of female divers in the world. Co-founder Margo Sanchez gives us the lowdown.
The Scuba Diver Girls are perhaps the most popular girls in the underwater community – and certainly some of the most active. Located in San Diego, California, the ocean is the girls' backyard. In their cold water dive gear and their Suunto dive computers, Margo Sanchez and Stephanie Adamson dive multiple times each week. If they are not diving in their local southern California waters, they are traveling the world looking for the next hot spot for amazing sea life.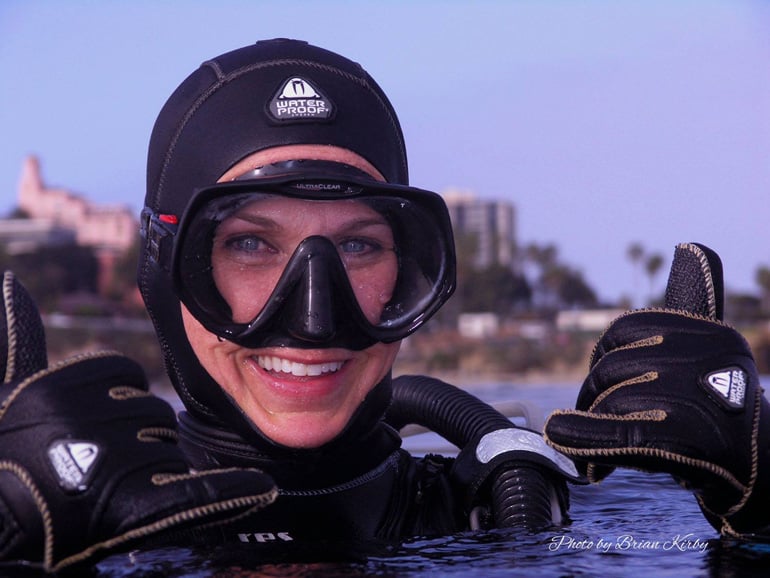 This fun, adventurous dive team got started when Stephanie, a PADI dive instructor, invited Margo to learn how to dive. Stephanie wanted to share her love with the ocean and the amazing experience of being under the water with her family. Margo instantly felt a connection to the underwater realm, but also was amazed at how much fun it was to dive with Stephanie, her sister-in-law.
As the girls began to dive together and share their adventures with their friends on socialmedia their popularity grew in the dive community. Industry leaders and manufacturers commented that the girls were 'bringing the fun back to diving'. Margo and Stephanie quickly realized that there was a lack focus on women in the dive industry. From dive gear to online content much of the industry was focused on men. The girls decided it was time to put a female spin on the sport and began to build their online presence as Scuba Diver Girls.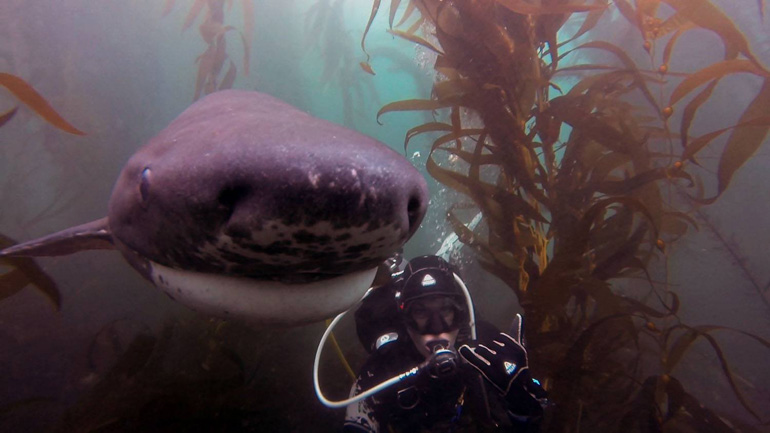 "When we started posting our dive photos and videos on social media, there was a lack of interesting content about and for women in diving – we received an overwhelming response," says Sanchez. She says the team made it their mission to put a brighter focus on females in the sport. The girls worked with various manufacturers, including Suunto, to test dive gear and give feedback to the companies from the female diver perspective on fit, usability, as well as look and feel. "Much of the gear we were originally using was designed with a man's body as a base for fit and then they just put some pink on it and called it women's gear," Sanchez explained.
Together the girls began racking up dive destinations and posting photos and footage of their amazing adventures online. Their community, which started back in 2009, has grown to over 500,000 Facebook fans who actively interact and communicate with the girls each day.
You can join the community via their many social channels and get the best content and information on their dives, gear and amazing destinations.
Images © Tanya G Burnett, Brian Kirby and Margo Sanchez