Think you can take on one of the world's top ultra runners? We asked this year's Ultra Trail World Tour silver medallist Gediminas Grinius for his favorite places to run around the world. Check out his list below.
Squaw Valley, California, USA
Distance: 13.22 km (8.2 miles)
Elevation: 970 m (3,182ft)
Time to beat: 1:49'51
Why: If you want to feel the Olympic atmosphere of the resort and at the same time climb the very first and the most beautiful part of the legendary Western States race this trail is for you.

Click for Gediminas's tips on transitioning from road to trail running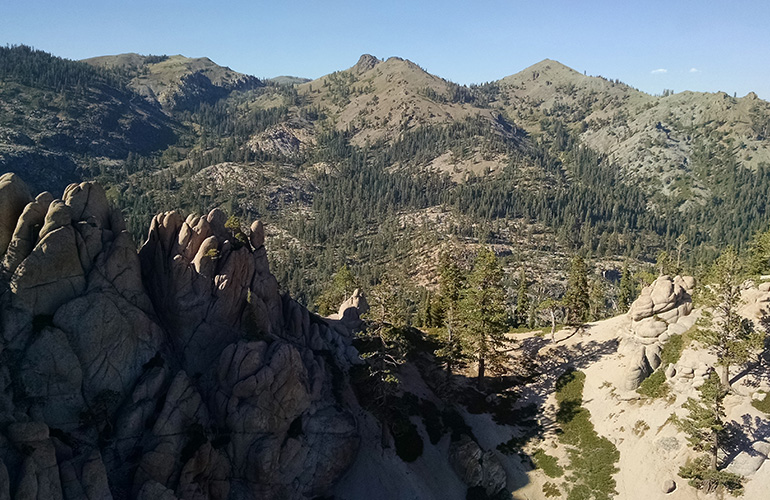 © Pete Forsyth via Wikimedia Commons
Mt Teide, Tenerife, Canary Islands
Distance: 63.95 km
Elevation: 4,671 m
Time to beat: 10:29'21
Why: Long, but an amazing run, especially if you start in the evening. With a bit effort you can see the sunrise from the Volcano, which is the highest peak in Spain.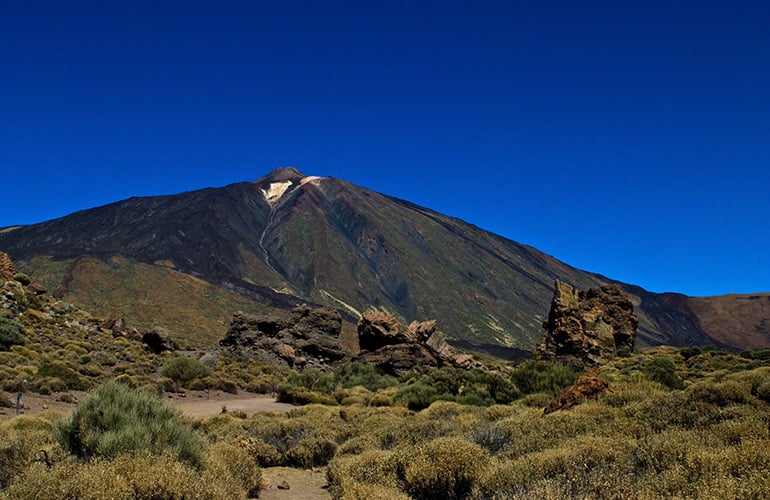 © Nikodem Nijaki via Wikimedia Commons
Roque Nublo, Gran Canaria, Canary Islands
Distance: 38.23 km
Elevation: 2,189 m
Time to beat: 5:25'42
Why: A nice run from Artenara Cave hostel to the picturesque Roque Nublo from where you have all the island stretched out on your hand. If the sky is clear you can see Mt Teide on Tenerife on the horizon.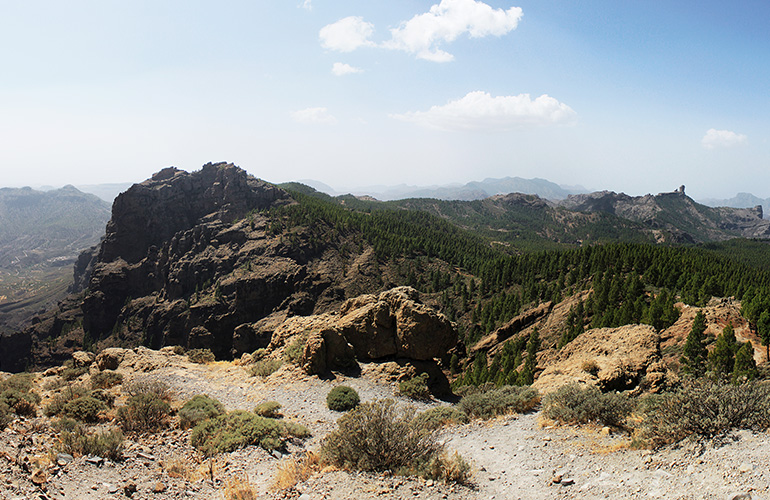 © H. Zell via Wikimedia Commons
Piton de la Fournaise, Reunion Island
Distance: 12.01 km
Elevation: 544 m
Time to beat: 2:18'30
Why: It is must to run this trail, as it is in the middle of la Reunion island and part of the Raid de la Reunion race, also known as the Diagonale des Fous – the route of crazies. At the end of the trail you are on the top of a still active volcano. It's an incredible and very difficult trail.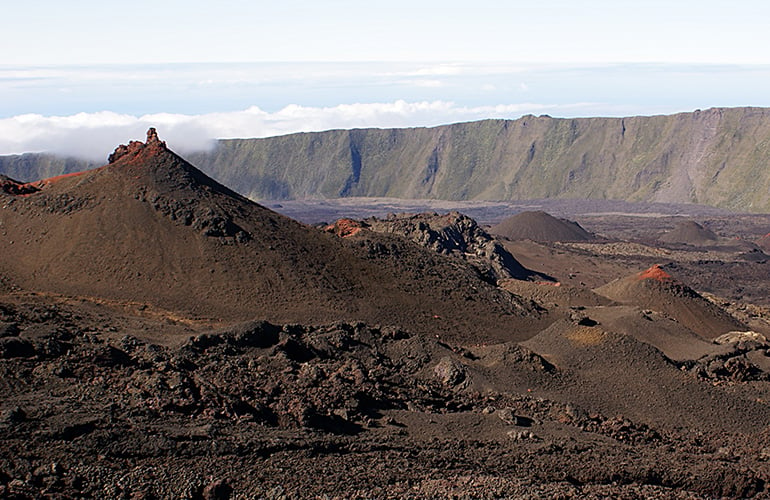 © B. Navez via Wikimedia Commons.
LTU Trail Running People trail, Lithuania
Distance: 28.37 km
Elevation: 1,263 m
Time to beat: 3:08'45
Why: This is what you are forced to do when you don't have real mountains :) But it is home and a place where the (local) LTU trail running community was born, so it's close to my heart.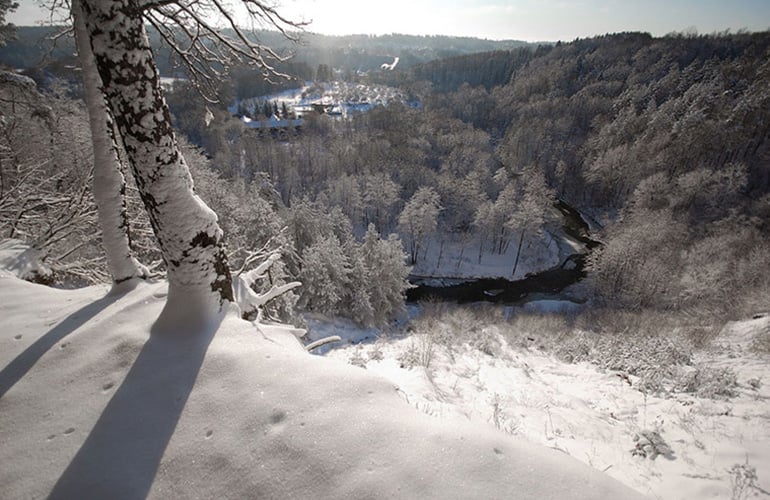 © Kontis Šatūnas via Wikimedia Commons