Two friends take on the 430 km trail that ends in Alta, on the fjords at the top of Norway.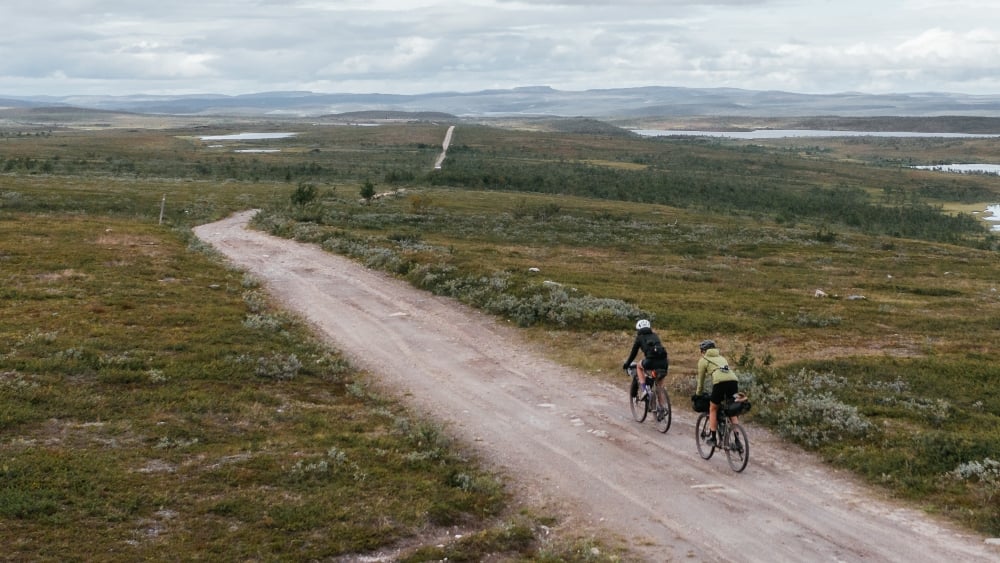 The Arctic Post Road goes through one of Europe's largest wilderness areas. 
You don't have to ask Suunto ambassador and bikepacking maniac Sami Sauri twice if she'd like to go on an adventure. And sure enough, when fellow Suunto ambassador Henna Palosaari sent Sami an email asking if she'd like to join her on a summer bikepacking trip up above the Arctic Circle, the emojis she got as a reply said it all.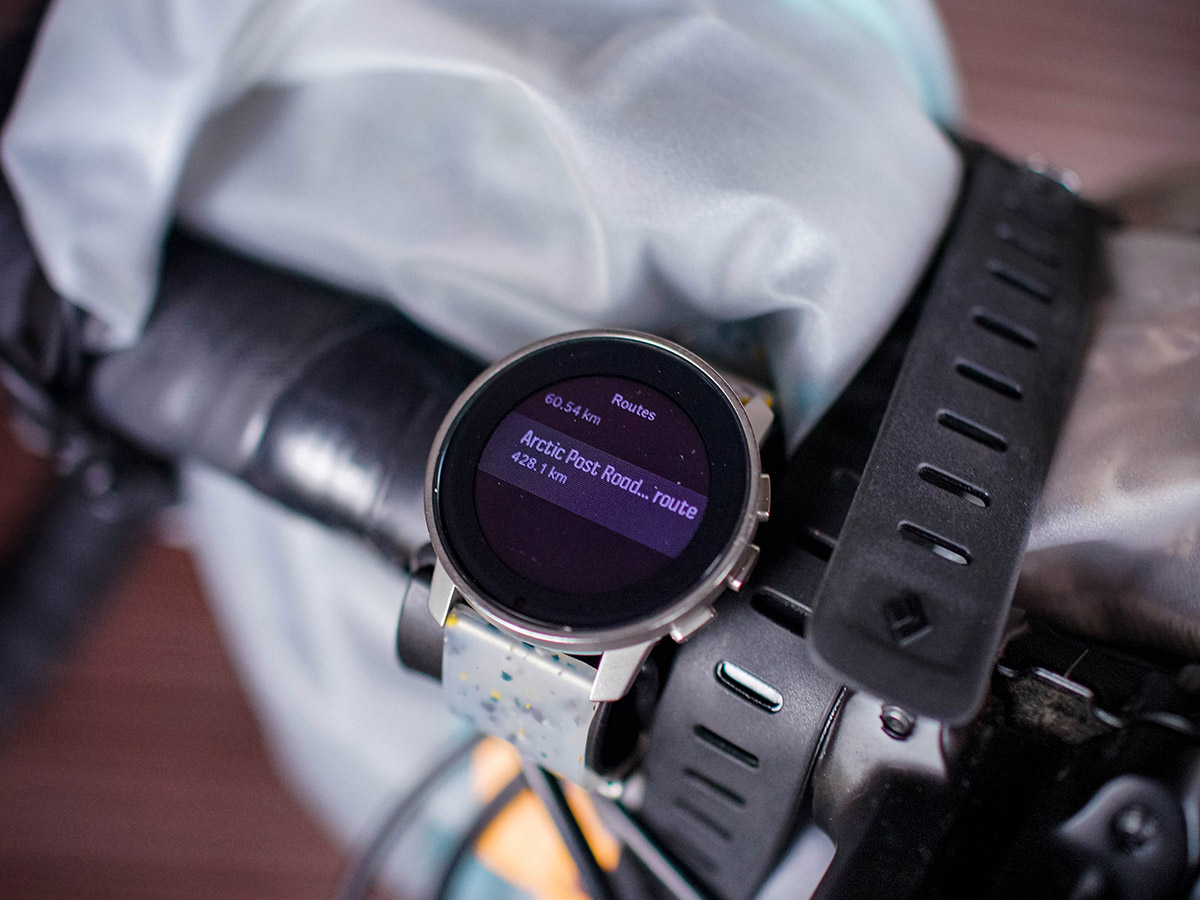 Adventure starts here.


The two had never ventured into this kind of territory before. At least not on bikes. The trail follows remnants of the old Kopenhagen-Alta post road. They had an incredible experience. Long days in the saddle without seeing another human being. Or anything for that matter. Just trees, hills and lakes. Apparently the most wild mushrooms in 60 years. Oh, and reindeer of course. Hundreds of them. Same with mosquitos. They also experienced the kindness of the locals.
"Experiencing the simplicity of life up north and the local culture combined with the tranquility of the long wilderness sections creates a bikepacking experience that takes you miles away from the city hustle," Henna says.
Press play to watch their short film and see for yourself.
The route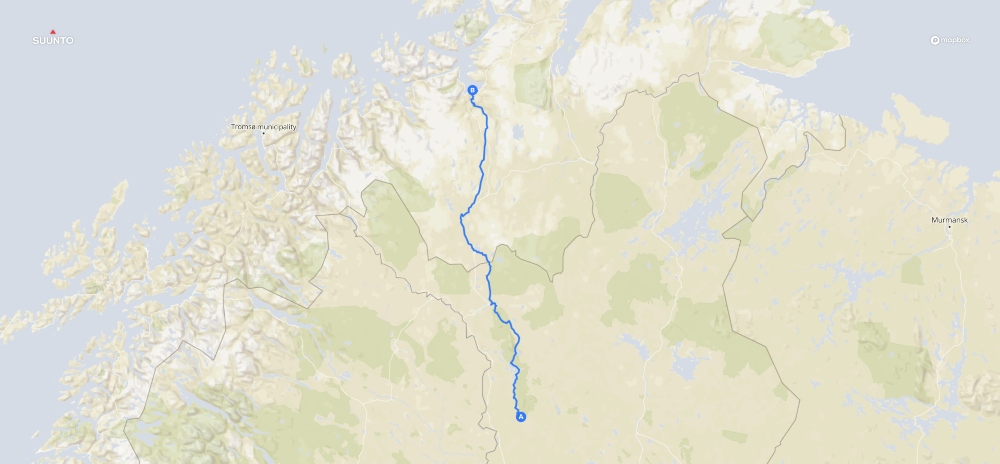 By the numbers:
430 km distance
7215 m total ascent
749 m is the highest point
81 % is unpaved
45 % single track
Duration: six to eight days
All images by Mikko-Pekka Karlin