Create your own, custom sport modes on the go with Suunto app to see exactly the metrics that matter the most to you. Trail runner Francois D'haene prefers a minimalistic approach.
Ultra-runner Francois D'haene wants to keep his sport modes simple.
"To be able to personalize my watch is very important for me," Francois D'haene says.
On his trail running training sessions from home Francois likes to follow altitude, ascent and duration. For interval sessions he adds a screen with a lap table. In an ultra-race another key metric for Francois is distance.
"I don't want to have 100 things [on my watch screen], I just want to have some important metrics."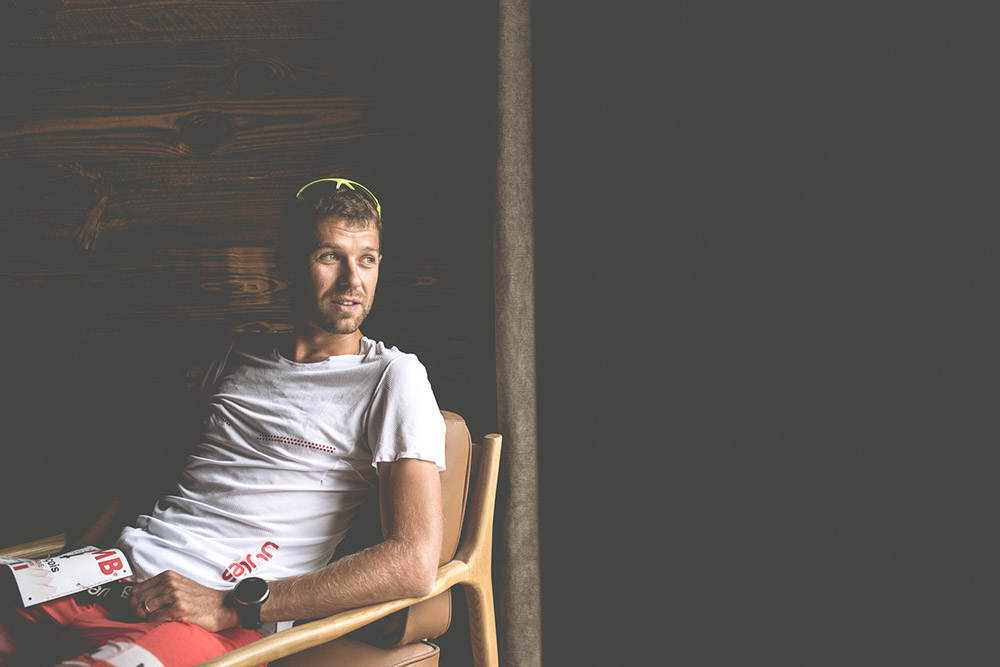 In ultra races duration, distance and ascent are key metrics for Francois.


Despite being first and foremost a runner, Francois also rides bikes and skis. In cycling, especially on the road, he also wants to see his speed and average speed.
When planning a sport mode for ski touring Francois highlights the importance of navigation: He includes a screen with the breadcrumb trail in his ski touring sport mode and usually plans an actual route. These add safety especially in poor weather and in white-out conditions.
LEARN HOW TO CREATE CUSTOM SPORT MODES WITH SUUNTO APP
With dozens of pre-installed sport modes Suunto multisport watches are ready to go for nearly any activity. However, should you prefer something different you can create more sport modes – and you are not limited to just one per activity type. This is useful if you want to see different metrics during a race, an interval workout and a long run, for example.


Learn how to create a sport mode on the iOS version of Suunto app

Learn how to create a sport mode on the Android version of Suunto app
GET SUUNTO APP
If you don't use Suunto app yet, you can learn more and download it here. With the app you can customize sport modes and more on Suunto 9, Suunto 3 Fitness and Suunto Spartan watches.
KEEP YOUR SUUNTO WATCH UPDATED
For best performance, ensure that you have the latest software installed in your Suunto 9, Suunto 3 Fitness or Suunto Spartan watch: open SuuntoLink on your computer and connect your watch to your computer with its USB cable. SuuntoLink will prompt for an update if one is available.
Images © Damien Rosso / DROZ Photo