To celebrate Finland's 100 years of independence our friends at Kona Bikes travelled to Finnish Lapland for some bike packing. We were happy to follow along – and so should you!

Follow along Erkki Punttila on a bike packing trip way up north, north of the Arctic Circle, in Lemmenjoki National Park. Sometimes the best way to find yourself is to get lost in the beauty of nature.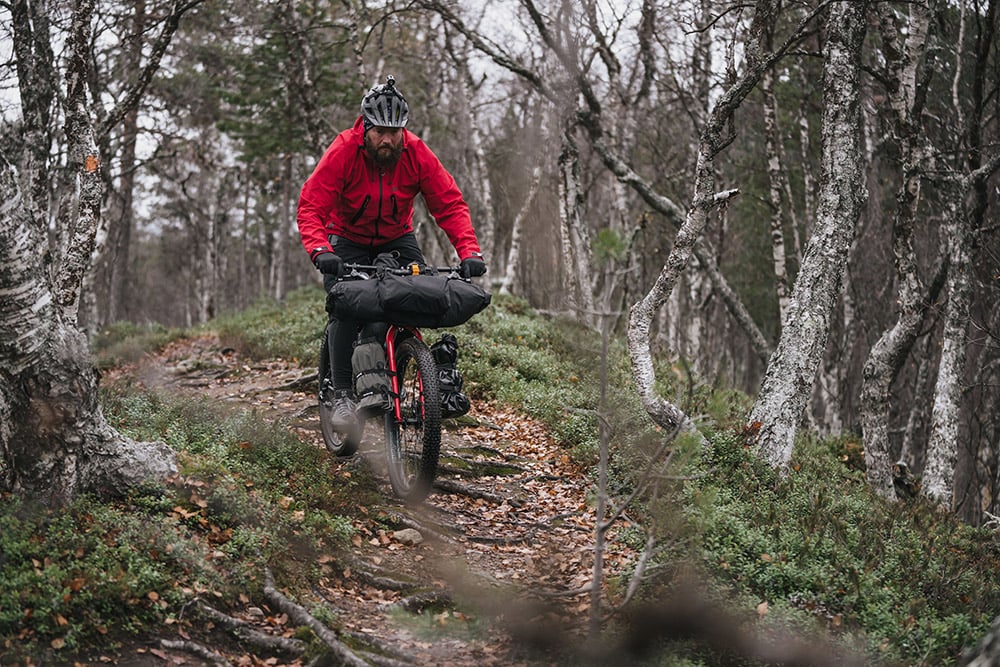 Eki Punttila rode his Kona Unit X across the national park.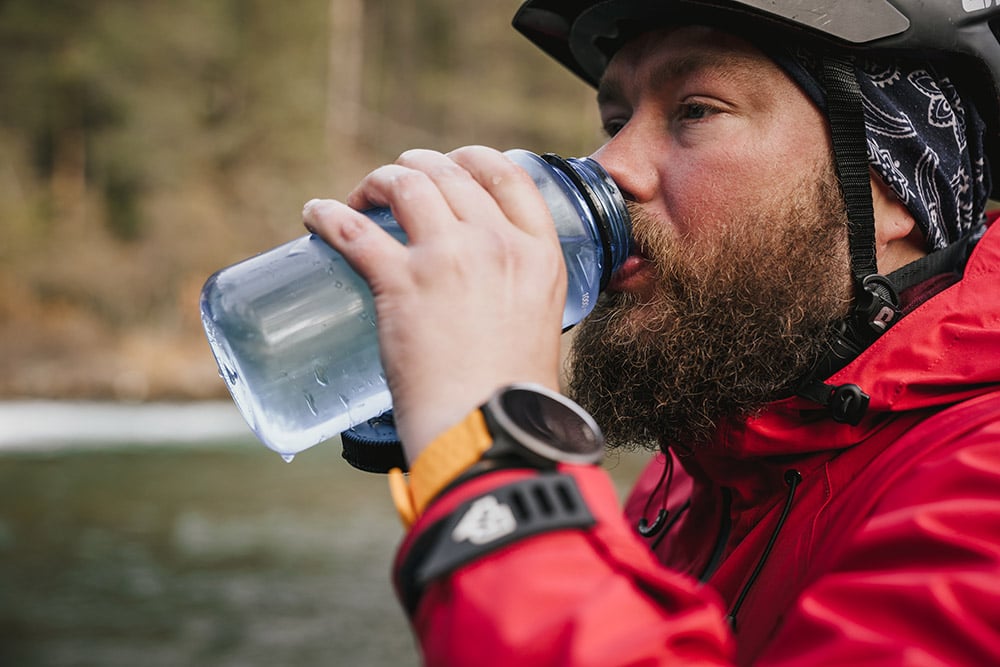 Erkki has an appetite for adventure – and a Suunto Spartan Sport Wrist HR Baro to guide his way.
And read more about the bike trip at konaworld.com
Photos by Jaakko Posti / Kona Bikes