Before you pack your bags and leave for your summer holiday, grab one of these five running books all guaranteed to inspire.
Summer holidays are a time to rest and recharge, and also an opportunity to reignite our inspiration. Whether you're on a multi-day hiking trip in the mountains, sunbathing at the beach or on a family road trip, take along one of these five books about running and you will get yourself motivated for your training in the second half of the year.


1. Sky Runner: Finding Strength, Happiness, And Balance In Your Running, by Emelie Forsberg
Suunto ambassador and four-time back-to-back Skyrunner World Series champion Emelie Forsberg lives for the outdoors. It's part of everything the Swedish running phenomena does. In this book, she shares her passion for mountain running and expert insights into this demanding sport. Buy it here.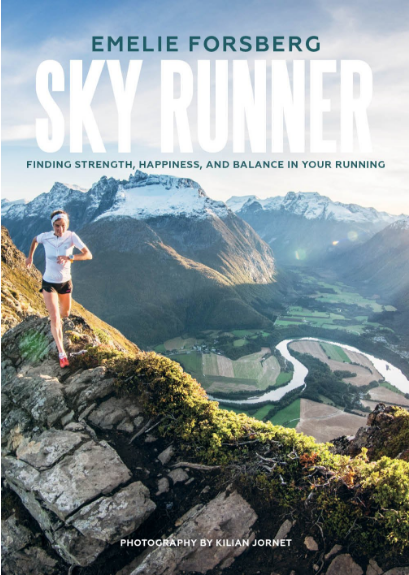 2. Trail Blazer: My Life as an Ultra-distance Runner, by Ryan Sandes
Ryan Sandes has run ultras in some incredible places: Antarctica, the Sahara and the Gobi deserts, and recently set a fastest known time record on the Great Himalayan Trail. In his usual easy-going and down-to-earth style, he tells his incredible story. Buy it here.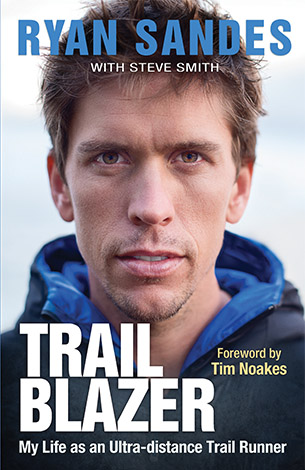 3. Training Essentials for Ultrarunning: How to Train Smarter, Race Faster, and Maximize Your Ultramarathon Performance, Jason Koop
If you're looking for a challenge in the second half of your year, how about running an ultra marathon? If you're called to the challenge, then this training book by ultra running coach to elite athletes Jason "Coach" Koop is a must have. Reading it will set up your training programme. But it here.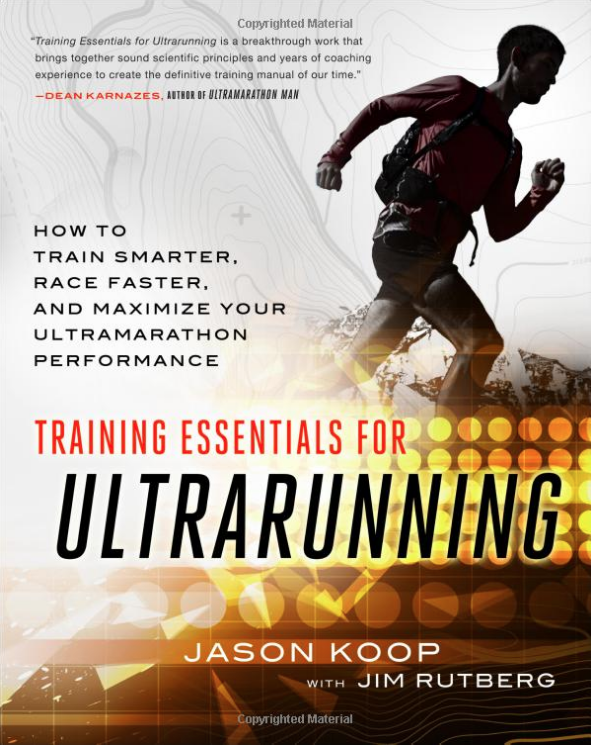 4. The Way of the Runner: A Journey into the Fabled World of Japanese Running, by Adharanand Finn
You might be as surprised as we were to discover that Japan is the most running obsessed nation on Earth. Author, journalist and runner, Adharanand Finn has followed up on his first book – Running with the Kenyans: Discovering the Secrets of the Fastest People on Earth – with another book that delves into Japan's one-of-a-kind running culture and what it might teach us about the sport and about Japan. Buy it here.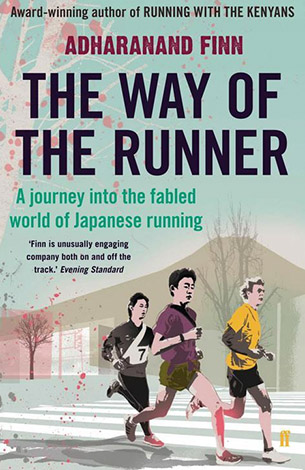 5. Run or Die, by Kilian Jornet
When it comes to running, Spanish mountain athlete and Suunto ambassador Kilian Jornet is a different kind of beast; ski mountaineering, vertical races, ultra marathons, mountaineering, fastest known time records – he is king of all. In 2017, he made two lightning speed ascents of Everest in a single week, completing his Summits of my Life project. And in July this year, just three and a half months after breaking his leg, he won the epic Marathon du Mont Blanc. This is a classic written by a super athlete. Buy it here.

Lead image: © Photo by Toa Heftiba on Unsplash