You've done your course. Got your license. You're ready to book your first dive trip. What goes in the duffel?
Packing for vacation should be easy – a couple swimsuits, a pair of flip-flops, some sunscreen, and you're good to go – right? Not if you're going diving. To say it's an equipment-intensive sport is putting it lightly. Good news: you can get your tanks at almost any dive location – so at least you won't have to put down for overweight baggage fees. But there are a few key items you're probably going to want. Suunto's Alec Jones has spent the good part of a decade at the dive paradise of Sharm-El-Sheik as a dive instructor – so he's a qualified expert.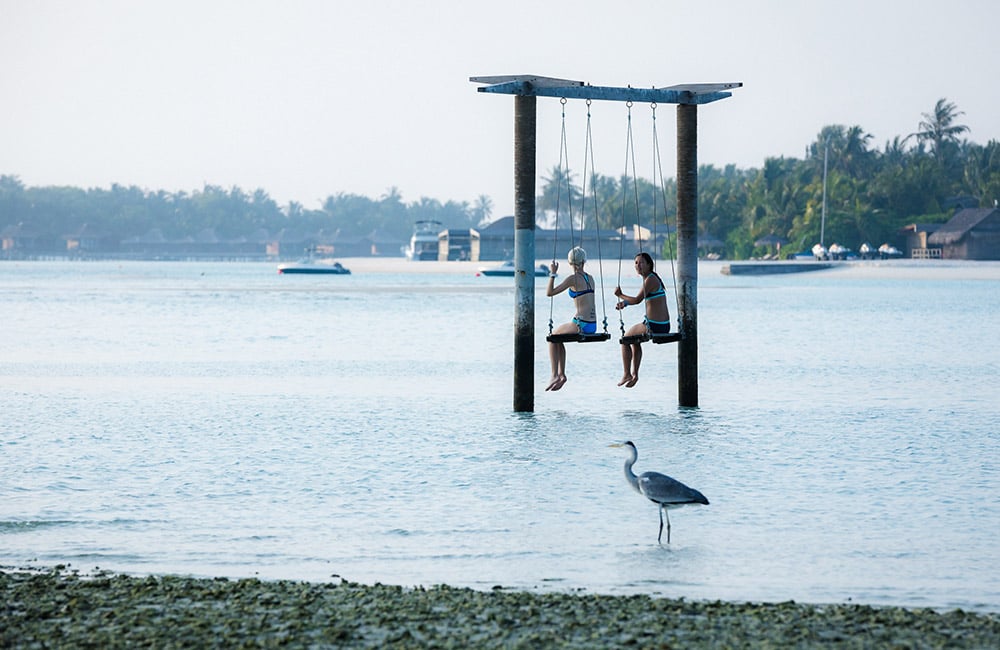 First off, do a holiday
A dive holiday may sound extravagant, or expensive – but it's one of the best ways to expand your horizons. "You'll encounter different conditions, visibility, wildlife – you name it. Diving is about exploration!" says Alec.
Your own fins, mask and snorkel
Fins and masks are pressure points – you get the wrong fit, and you're going to be uncomfortable all day, and that makes diving less than fun. At that point you might as well chuck in a snorkel. "Rental kit often isn't so nice," says Alec. "Even if you're just getting into it, I really recommend getting a decent, properly fitting mask, and some decent fins." And if you're someone who would call themselves a germaphobe, you might, uh, want your own wetsuit, too.
Dry Bags, sunscreen and hydration
You're probably going to be spending a lot – a lot – of time on a boat in the sun. Sunscreen you know about – but what you might not realize is how much you'll get dehydrated. Add in that a lot of other counties purify their water – you won't be getting minerals you're used to – and it's a recipe for dehydration. "A lot of people would come to dive in Egypt, get sick, and blame something in the water – but it's actually dehydration!" says Jones.
Another great thing to bring along? Small or medium-sized dry bags to drag out on the boat – useful for electronics or just keeping a dry t-shirt nearby.
Gaffer tape and zip ties
Why? You don't know yet. Just bring 'em.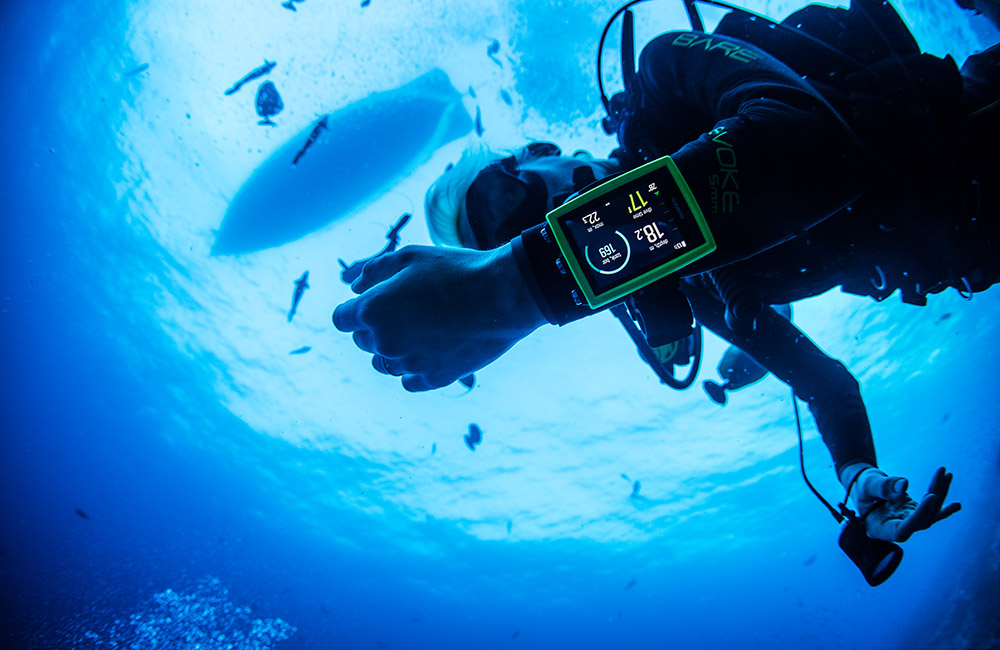 A dive computer you know
Your dive computer is an essential piece of kit – and since it's a little complicated, it's great to go with something you know. The new Suunto EON Core is an easy-to-use, Bluetooth®-equipped dive computer that will log every meter of every dive. With your own kit, you can pre-load it with your own dive plan – a nice bonus. Another hot tip? A portable power bank to keep your dive computer charged.
Keep going further
Water covers over 70% of our planet – there are lots of places to go. "For Europeans, the Red Sea is really close," Jones says. "But why stop there? There's Indonesia, the Philippines, Malaysia, the Cenotes in Mexico, the Florida Keys, Costa Rica, the Galapagos – the list is really endless!"
Do everything right, and you'll have the experience of a lifetime – and you might even make some new friends. "I've seen a lot of solo divers come down and make friends that they'll keep for life," says Alec. "Now they come back year after year to dive together."
READ ALSO