Microphone
Your Suunto Wing comes with dual microphone and clear voice call (cVc) noise reduction technology. These features guarantee good voice quality of your phone calls even in noisy or windy conditions.
You find the microphones on the right side of the headphones: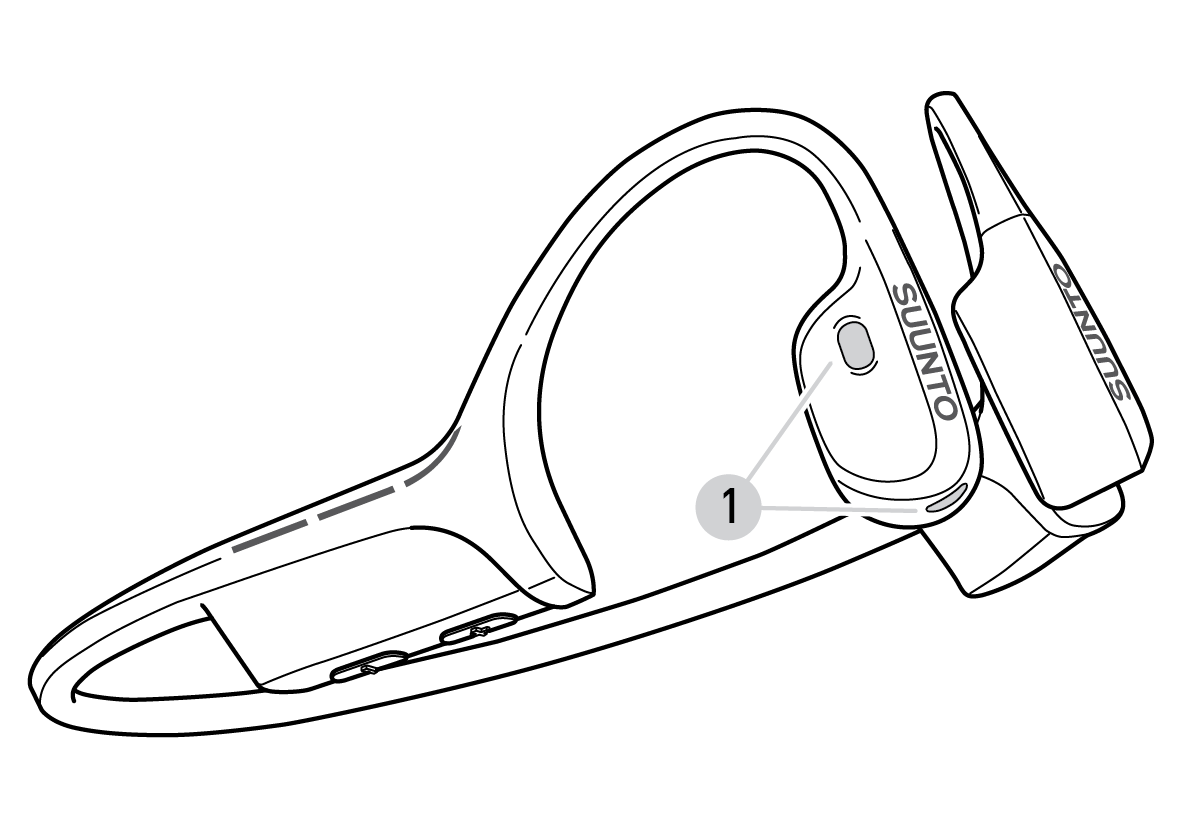 dual microphone
CAUTION:
Do not wash the microphone holes directly with water or volatile liquids, as they may affect the performance of the microphone.