Zone out on the couch and catch up on some adventure goodness.
Another big year is coming to a close and if you are anything like us, it's about time for some quality rest and relaxation. May we suggest you put your feet up and read about some of the awesome people we've spoken to this year.
We've covered sustainable living, mountain navigation, articles about our new ambassadors Anton Krupicka and Sami Sauri, hill training and much more. Don't let it slide by - read on for some adventure goodness.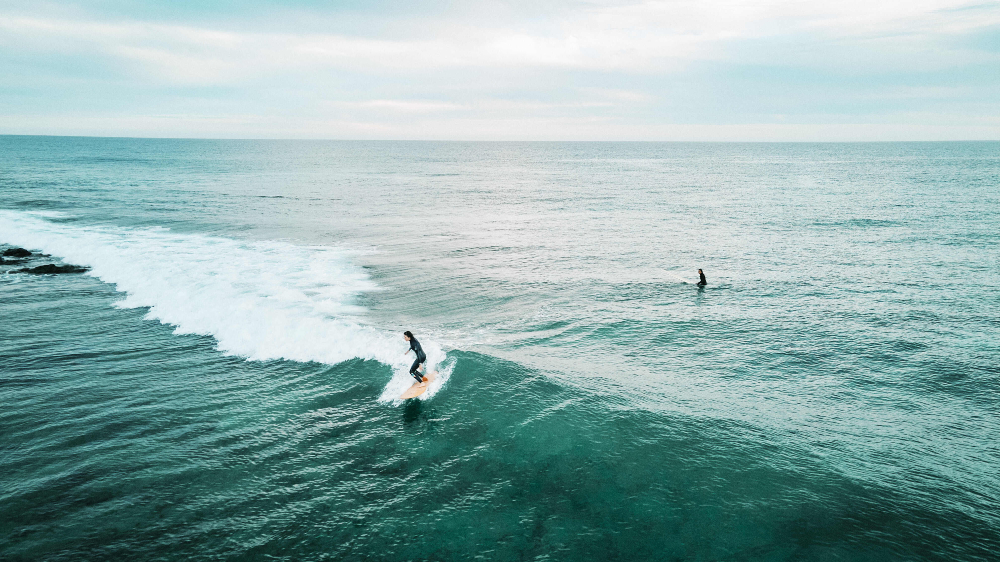 Sami regularly travels to the Canary Islands where she rides, runs and surfs. © Sergio Villalba
Spanish cyclist, surfer and trail runner Sami Sauri ran away from home in her teens and fell in love with bikes when she encountered her first fixed gear. Read about Sami's journey and her approach to adventure.
With the climate crisis and biodiversity loss ever more pressing challenges, we all need to do our bit to live more harmoniously with the Earth, because there's no planet b. Find out about the four Rs and the other sustainability principles Emelie lives by.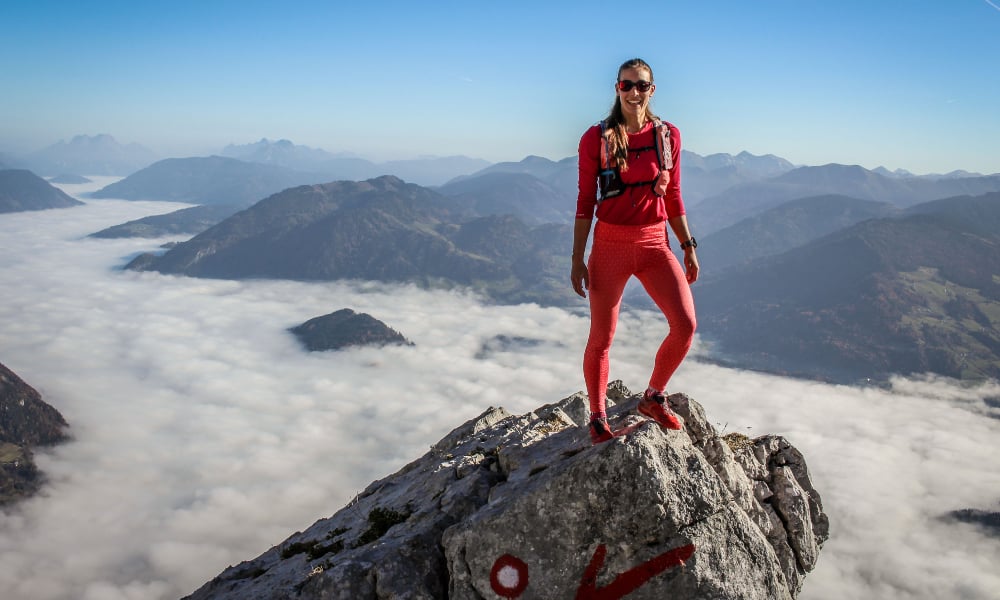 Susi provides an eight step process for planning out your training year. © Berghasen
This is a relevant article to read now if you're thinking about your sports goals for 2022. Sports scientist and coach Susi Kraft breaks down the process to create a smart training plan for the coming year.
Training load is an essential metric of goal-oriented training. Gradually increasing the load will improve fitness and performance. Suunto app quantifies training load using Training Peaks' Training Stress Score, also known as TSS. Find out how it works.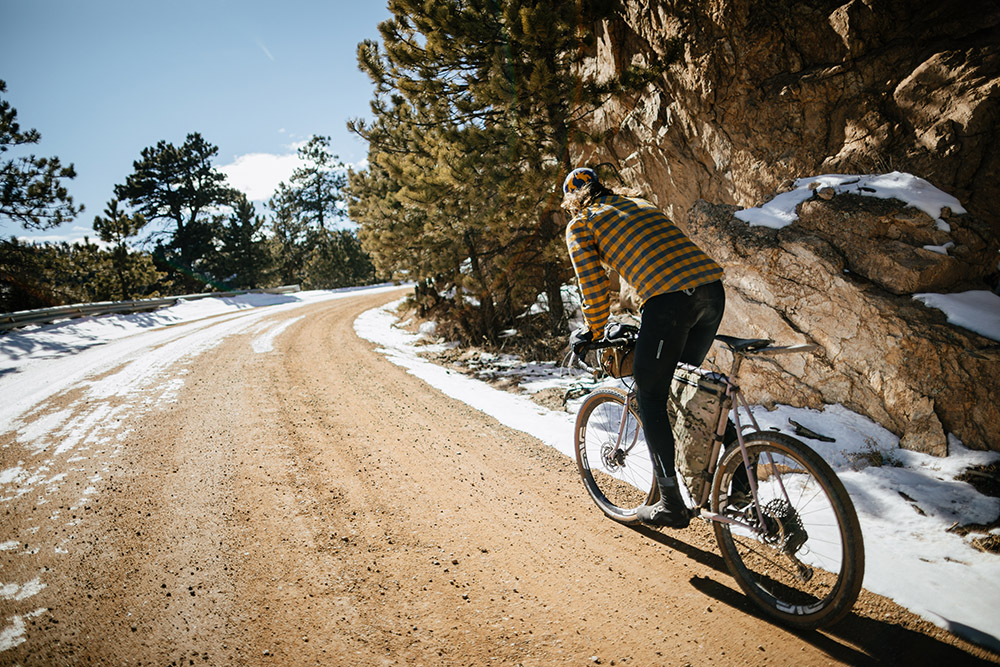 Anton likes to mix his adventure sports - riding, running, climbing and skiing. Photo by Joey Schusler
He started out as an ultra runner and quickly rose through the ranks to become one of the world's best. Then injury forced him to reassess his approach and now he is a passionate allround mountain sport athlete, from bikepacking, to trail running, climbing and skimo in the winter. Meet our new ambassador Anton Krupicka.
Learn how to use your Suunto together with Komoot, one of the leading route planning tools out there. Komoot's turn-by-turn navigation on your Suunto watch will keep your adventure on track.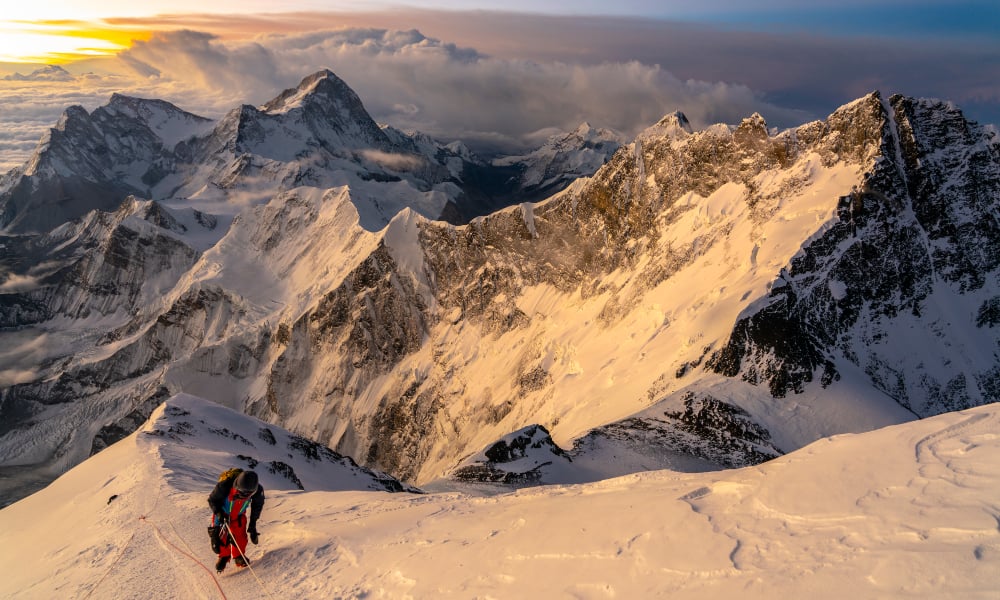 This photo of Tenji was taken while filming the Everest VR movie. © Jon Griffith
Nepalese mountain guide Tenji Sherpa climbed with the late and great Ueli Steck and has blazed his own trail as a high alpinist. We talked to Tenji and learned about his humble beginnings and how he became a climber and he and Ueli's respect for one another.
Ultra runner Ryan Montgomery explains why diversity in the outdoors is such an important topic and what we can do to create a more diverse and welcoming outdoor scene.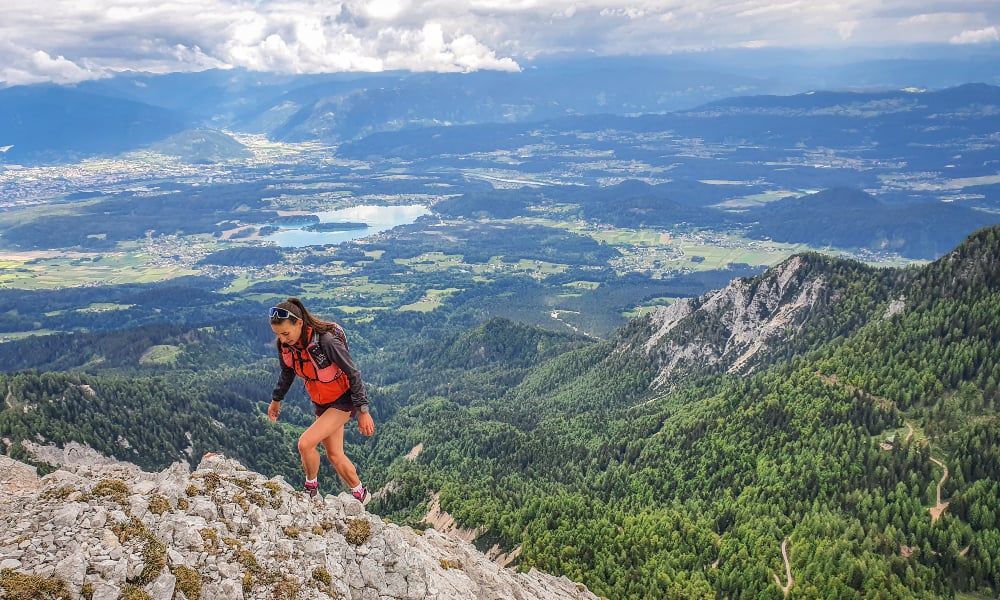 Susi trains in the mountains around Salzburg. © Berghasen
Sports scientist and coach Susi Kraft breaks down why improving our vertical speed is so hard and the necessary steps to do it. Fyi: some of her tips seem counterintuitive like "embrace running on the flat".
Lead images:
© Tenji Sherpa