Champion triathlete and Suunto ambassador Melissa Hauschildt is in the best shape of her life, but it hasn't come easy. Battling injuries, illness and surgeries, Kona has denied her once more. She won't give up.
Australian triathlete Melissa Hauschildt exudes a quiet, determined confidence. Staying true to the "Aussie battler" mentality – an Australian colloquialism referring to ordinary people who tough out adversity to see through their commitments – she has persevered a series of mishaps and setbacks that have dashed her hopes at the Ironman World Championship at Kona, Hawaii over the last couple of years.
In 2017, Hauschildt underwent an operation – turned horror show – on one of her iliac arteries. The surgeon accidentally snipped a major artery and blood spurted everywhere. She lost a lot of blood, and had post-surgery complications that weakened her and caused her to struggle at that year's Kona. In 2016 she had an injury that needed surgery. She had a broken rib in 2015, and a torn pectoral in 2014.
"The biggest race for Ironman is Kona and that's the one I haven't ticked off yet," she says.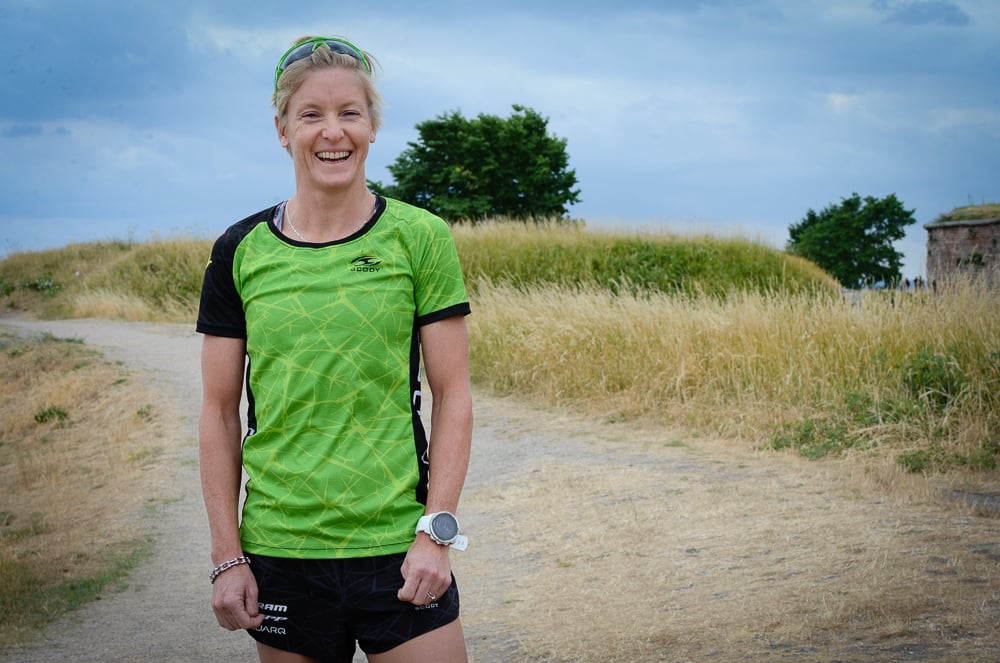 Endofibrosis struck again and forced Mel to pull out of Kona.
She hoped this year at Kona would be different. After that dramatic surgery only one year ago, recovery, and a plenty of patience, she has been having one of the best years of her triathlon career, setting the world record (8:31:04) at the Ironman North American Championships, Texas in April. Just as she thought she would be able to give her absolute best at Kona this year, the same physical condition as last year – endofibrosis – struck again.
"Two months ago I raced in the Ironman 70.3 Philippines in Cebu and my right leg shut down on the bike and I was forced to walk/jog/drag my leg across the line for third place," Hauschildt says. "I got home and tried to get back into training but my leg would not cooperate. I had many tests done at home in Noosa and was told it was not endofibrosis so I continued on as best I could. But it got to the point that I could not even kick in the pool without my leg shutting down. I went back to my surgeon in Melbourne and unfortunately it is iliac artery endofibrosis and I need surgery."
Disappointed as Hauschildt is, there is only one response befitting an athlete of her stature: keep training anyway possible. She has been swimming with a pull buoy, doing lots of strength work. Her plan is to come back stronger and faster than ever.
"The surgeon said it is most common for endofibrosis to come in both legs and that it comes on over years so this means I have been racing with restricted blood flow to this leg for quite a while now," Hauschildt says. "If I can break a world record with only one healthy leg I can't wait to see what I can do with two. I will be unstoppable!"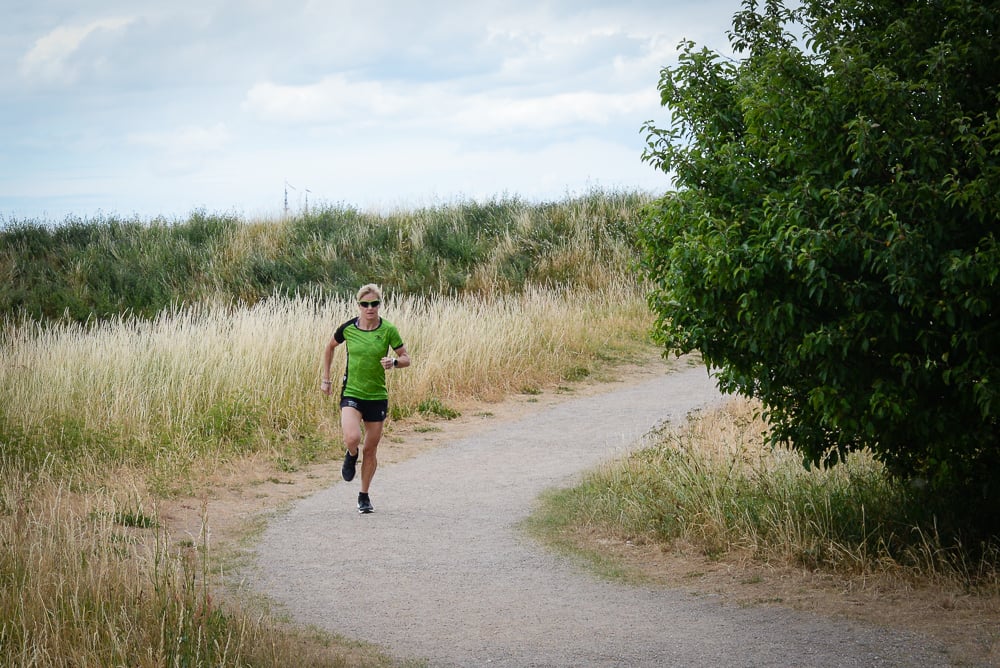 Mel set the Ironman world record (8:31:04) at the Ironman North American Championships in Texas in April.
Hauschildt has been ticking off all the other biggest triathlons in the world. She won the Ironman 70.3 European Championship in June, the Ironman 70.3 North American Championship in April, and the Ironman 70.3 Asia Pacific Championship in 2017, along with a string of other victories at less significant races. Kona, and the Ironman South American and African Championships remain in her sights.
Her operation is in October, and the whole Suunto team wishes her well and a speedy recovery.
READ MORE ABOUT MELISSA HAUSCHILDT:
Meet Mel Hauschildt: one of the world's best triathletes
Elite runner to pro triathlete: how to make the transition