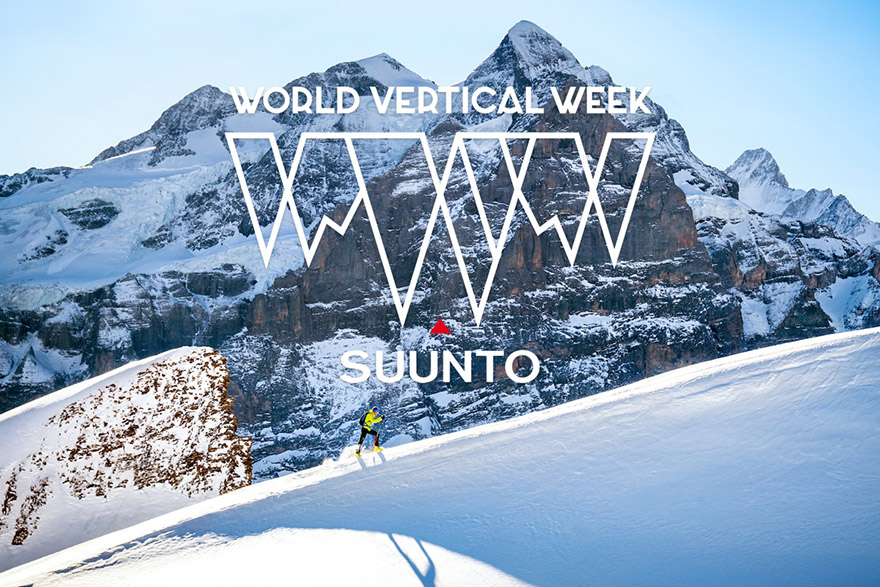 World Vertical Week will be held globally on February 27 – March 5. You can climb where ever and choose whichever human powered sport you want.
Last year the biggest average ascents per Move were climbed in Switzerland, Austria and France. Ski touring and mountaineering led the highest average ascents for individual sports. Which countries and sports will lead the way this year?
The only thing you need to do to participate is to make sure your country information in your Suunto app settings is correct. After that your ascent will automatically be calculated in your home country's total figure.
By the end of the week we'll find out where in the world the real climbers live. Have fun!
#VERTICALWEEK PHOTO CONTEST
Share your Vertical Week experiences on Instagram or Facebook with #VerticalWeek for a chance to win a Suunto Spartan Ultra GPS watch. (Terms and conditions apply. Read them here.)  
Read more