Alarm instellen
U kunt uw Suunto Essentieel als een wekker / alarmklok.
Toegang tot het alarm en instellen ervan gaat als volgt:
In

Menu

selecteert u

Time-Date

.
Selecteer

alarm

.
Met de knoppen
en zet u het alarm aan of uit.
Accepteren met
.
Gebruik de knoppen
en om de uren en minuten in te stellen.
Als het alarm is ingeschakeld, verschijnt het alarmsymbool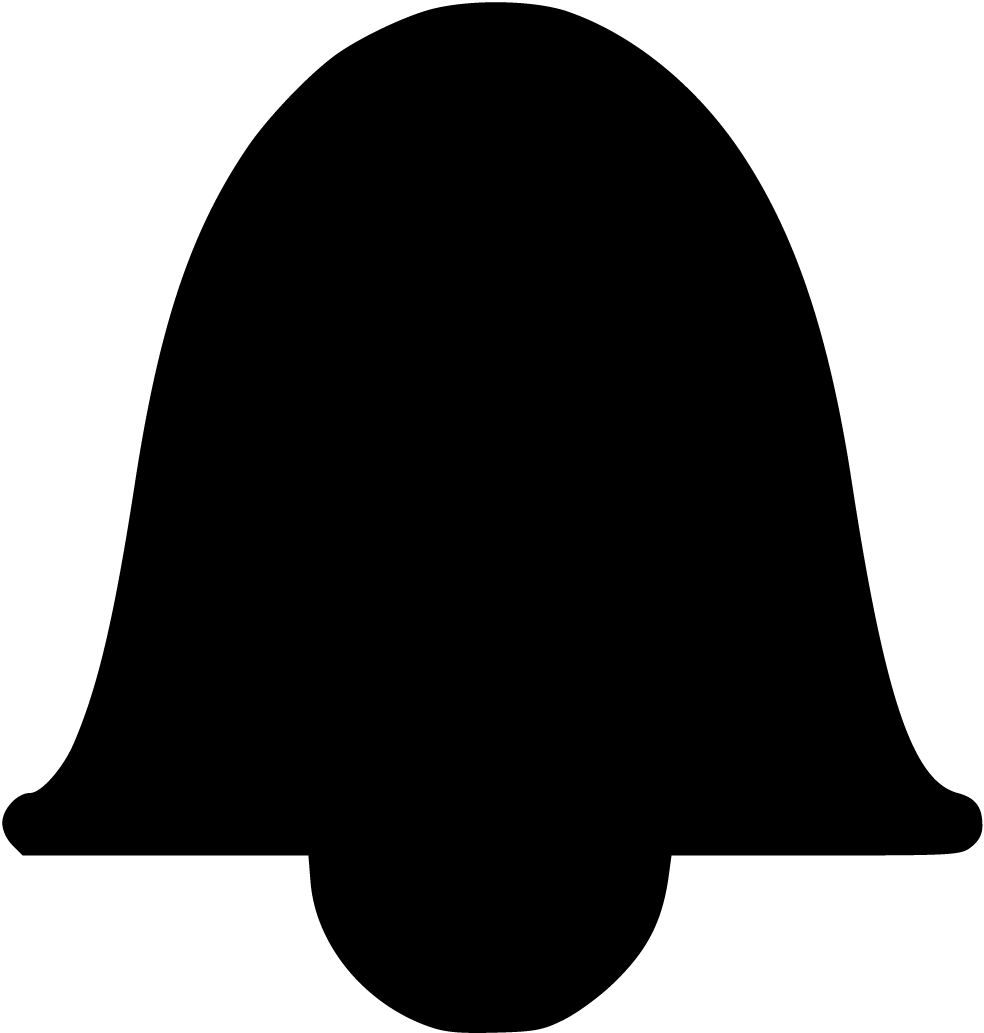 op de display.
Als het alarm afgaat, kunt u deze op sluimeren instellen of het alarm uitschakelen.
Indien u Yes kiest of niets doet, stopt het alarm en start het elke 5 minuten opnieuw totdat u het stopt. U kunt per heel uur 12 keer sluimeren. Indien u No kiest of niets doet, stopt het alarm en start het de volgende dag op dezelfde tijd.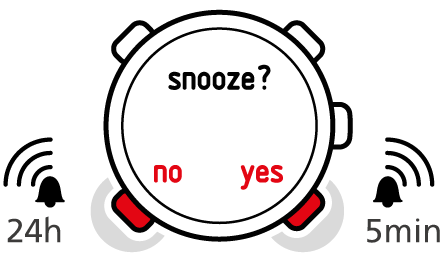 TIP:
Wanneer de sluimerfunctie is ingeschakeld, kunt u dit in de modus time deactiveren door de knop View ingedrukt te houden.
U wilt morgenochtend vroeg opstaan. U stelt het alarm van uw in op 6:30 voordat u naar bed gaat. De volgende ochtend wekt het alarm u om 6:30 maar u wilt nog 5 minuten slapen. U kiest YesYes wanneer het apparaat u vraagt of u wilt sluimeren. Na 5 minuten gaat het alarm opnieuw af. Deze keer staat u op en bereidt u zich monter op uw trip voor. Wat kunnen vijf minuten een verschil maken!
OPMERKING:
Het alarmsymbool knippert wanneer de sluimerfuncties is geactiveerd. Wanneer de sluimerfunctie is gedeactiveerd, stopt het alarmsymbool met knipperen.