Suunto 7 is full of powerful features for your sports and everyday life and it is optimized to save power whenever possible. 
The actual battery life varies depending on the features and apps you use, and the way you use them. Also, the sports you do can have a big effect on your overall battery life, as outdoor sports with GPS consume more power than training indoors. 
Here are some steps to figure out if the battery consumption of your device is too high: 
Your watch needs to be running the latest software version.
Go to: Settings - System - About and scroll to Software version. Make sure you have the latest software version installed. If not, you can check here how to get it. 
You need to reset the device to factory settings. 
Go to: Settings - System - Disconnect & reset. Please note that when you take it back in use, the watch needs to be paired once more with the apps. Here is more information that will guide you through the process. 
You need to charge your device 100%.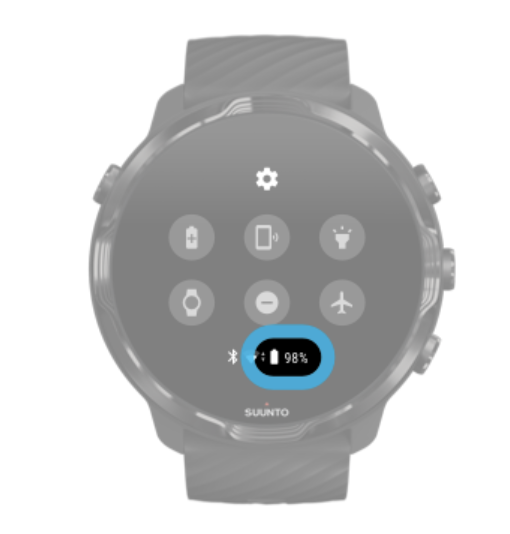 You should connect your watch to your phone and WIFI.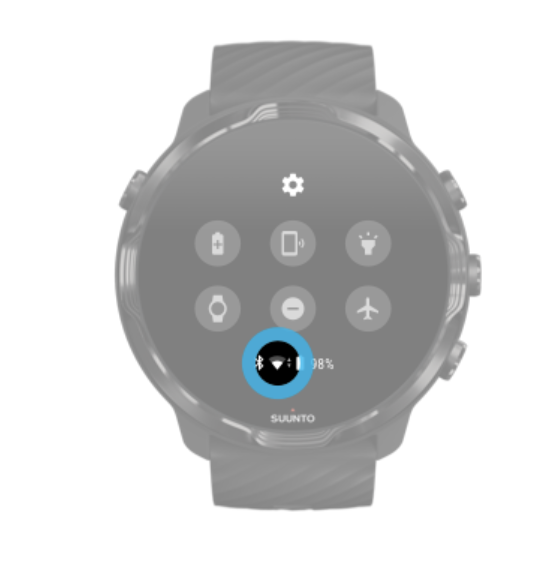 Do not connect to your Google account or allow notifications from your phone. Your watch will ask you about connecting your account and we recommend you do not connect it for now. You can always connect it after. 
You need to have the screen always on and you should leave the device on a table for 60min. Please do not use the watch or move it because this might cause faster battery drainage. 
Go to: Settings - Display and have "Always on screen" selected/on. Also, make sure the watch face you are using is the heatmap one. 
After you have waited for 60 minutes, please have a look at your watch and check the battery status of your Suunto 7.  
How to assess battery consumption: 
Regular battery consumption: between 1% and 5%.  
Note: If the battery has drained more than 5% in one hour (not having moved the watch/received notifications), we recommend you send the device to an authorized service center via the Online Service Request. 
READ MORE: